ABOUT US
GROWLITY, INC.
Globally Trusted Management Consulting Organization who Transforms Businesses to achieve Growth with Sustainability®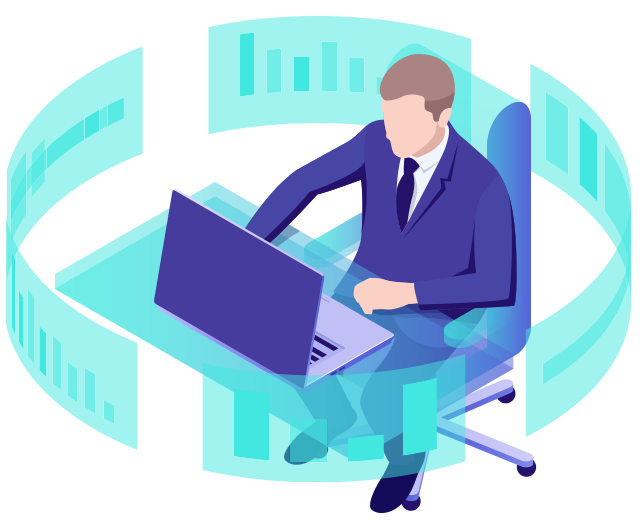 01.
Strategic
Our Acquaintance and Triumph in Strategy Consulting Business Transformation Services has shaped our credence in the perilous nature of speed for execution.
02.
Professional
Our Global Team works in a distinctively archetypal throughout all levels of the client's business processes to deliver results that help our clients prosper.
03.
Loyal
Our aim for Growth with Sustainability®to our clients has evolved from the ethical guiding principles like Integrity, Confidentiality, and Sense of Urgency.
PROVEN SUCCESS
The Numbers Don't Lie
We maintain existence in manifold continents, serving global customer base;quickly study & improve their Operational, Sales & Marketing, Supply Chain and Leadership challenges & convert into Growth with Sustainability through our unique Consulting Assistance in Project-based and Enterprise-wide Transformation.
MISSION
"Enable Businesses to achieve
Growth with Sustainability

®

"
VISION
"To be distinguished as
Trusted Advisor
for Global Businesses"
01. Exclusive coaching
Book as You need it When You need it
Instant Access to Subject Matter Experts
Do it with Your Convenience, and Affordability
02. rapid change
Structured Problem Solving Approach

Digital Action Plan powered by Web-based Support

Standard Work to fuel Sustainabilit
03.
pay as you grow
Flexible Payment purely based on achieving Gain
Profitability backed up with Sustainability
Your Growth with Sustainability is our purpose to be in Business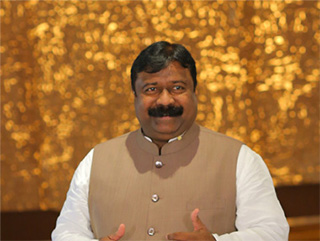 Mr. Manish Mali
Senior Vice President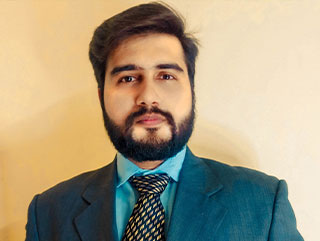 Mr. Abhishek Madan
Buisness Associate | Canada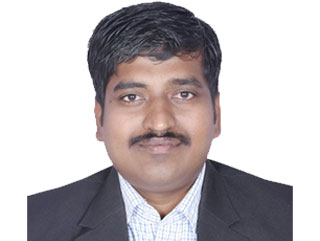 Mr. S. Balachandar
Business Associate | India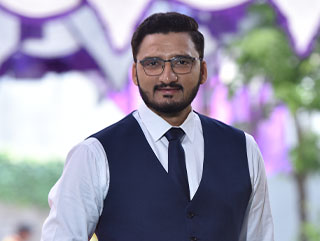 Mr. Shwetang Kapadia
Consultant - Business Transformation & ESG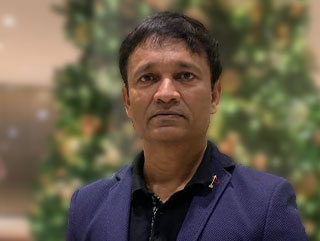 Mr. Ishaver Patel
Consultant - HR & Legal | India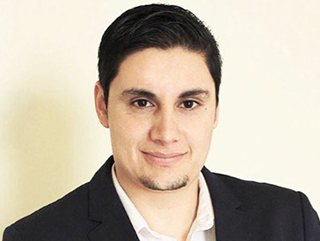 Mr. Jonathan Valladares
Business Associate | USA & Mexico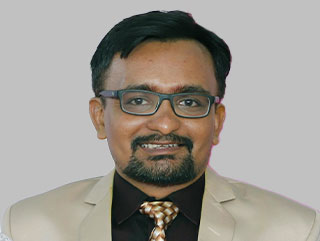 Mr. Trivesh Painter
Business Associate | India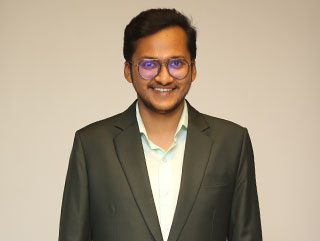 Mr. Rahul Karmakar
Business Associate I India

ONLINE& ONSITE TRAINING
Clients book our Coaches to Develop Capabilities of their Team Members
VIRTUAL ASSISTANCE FOR PROJECTS
Pre-defined Schedule convenient to Project Team to gain Deep Insights
BRAINSTORMING
Unlocking the Human Potentials to bring encouraging changes to Grow
RAPID IMPROVEMENT EVENTS
Our Patented Problem-Solving Approach to drive Rapid Transformation
audits & verifications
Our Coach's Seasoned Wisdom to Evaluate & Benchmark Excellence
virtual project management
Alignment of Critical to Success Parameters as Virtual cum Visual Mission Control for Transformation
GROWLITY, INC.
(REGISTERED OFFICE)
30 N GOULD ST STE R
SHERIDAN, WY 82801, USA
+1 (718) 690 9291
(INDIA OFFICE)
SF – 310, FOUR POINT, V.I.P. ROAD,
SURAT – 395007. INDIA
+91 (960) 131 0999