LOOKING TO CERTIFY YOUR COMPANY WITH GLOBALLY RECOGNISED CARBON NEUTRAL CERTIFICATION…???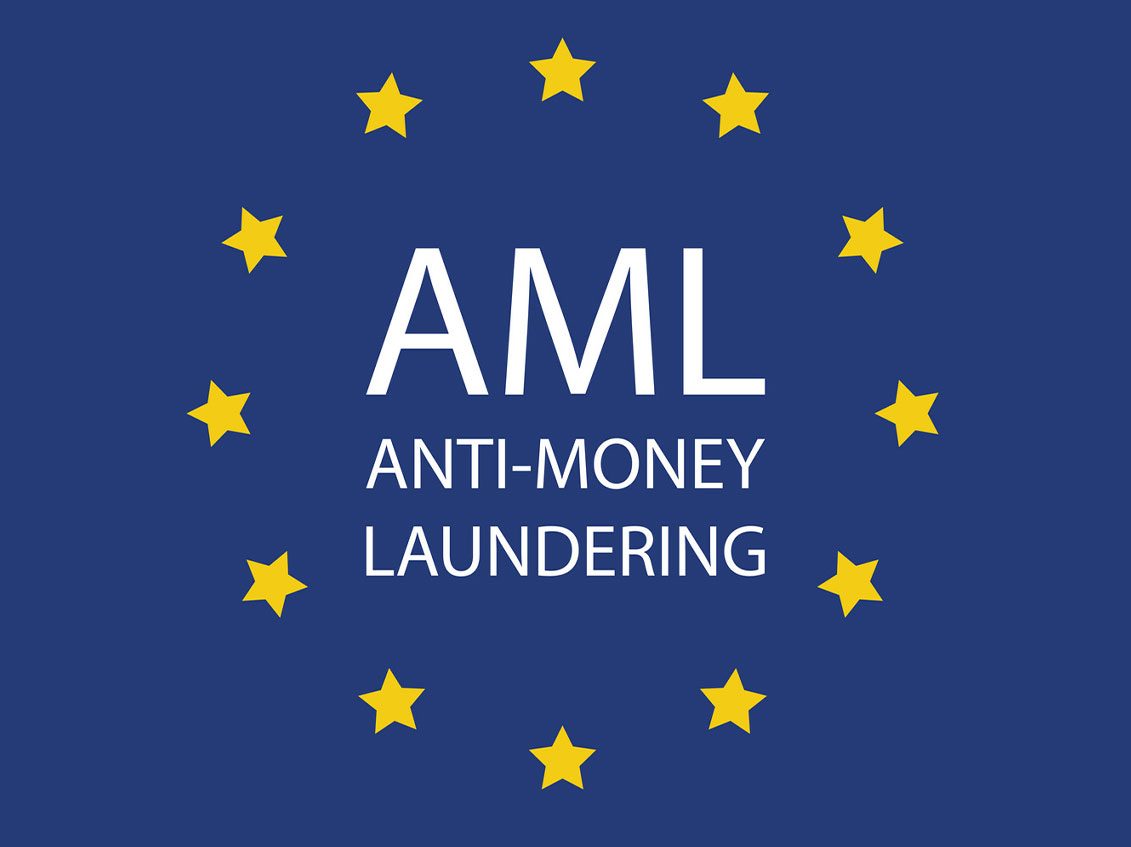 HOW DOES AML & OECD DUE DILIGENCE…?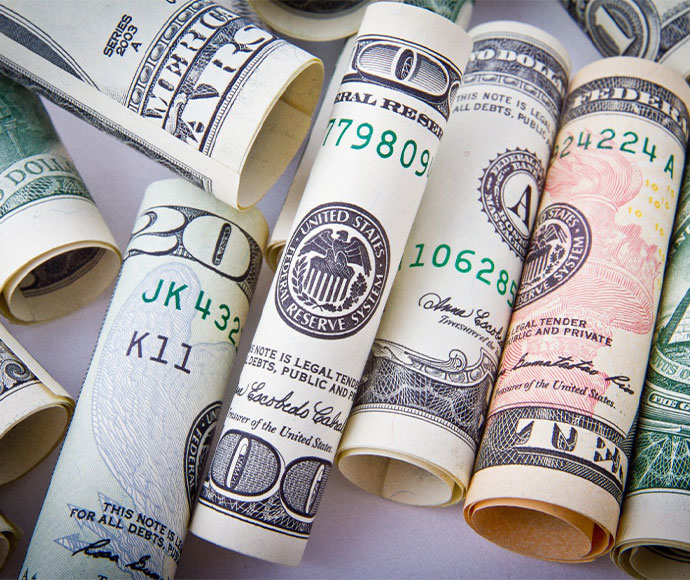 Growlity helps clients adopt a risk-based approach towards complying with AML & OECD requirements through a broad set of screening and enhanced due diligence solutions tailored to need, country/jurisdiction, and overall program design. Our solutions include initial screening and vetting of customers and third parties to enhanced due diligence solutions on high-risk accounts. Growlity partners with clients as an outsourced or overflow due diligence provider, for enhanced due diligence services, or as part of larger remediation and look-back initiatives.
CARBON NEUTRAL CERTIFICATION
COSTCO GMP AUDIT CONSULTING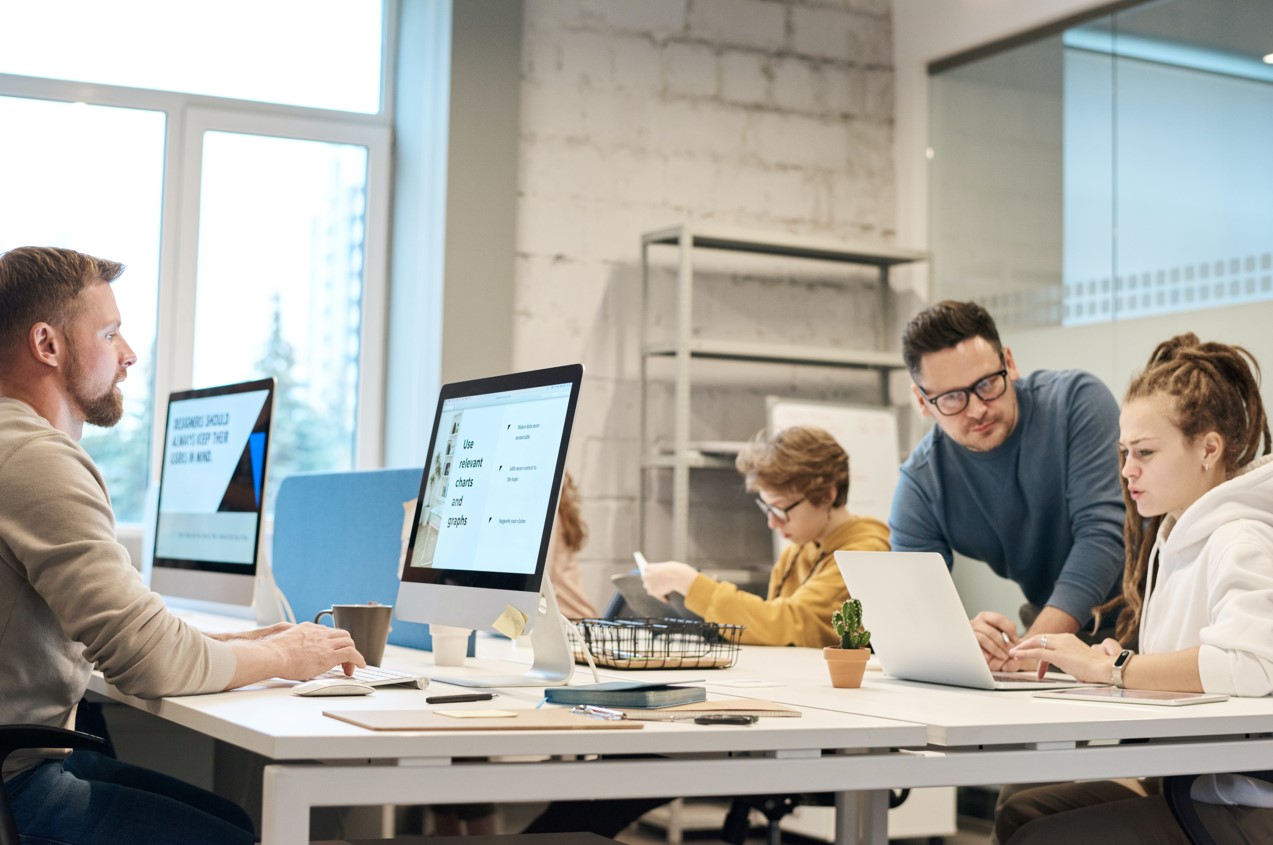 ISO 24016:2020 CERTIFICATION
UNITED NATIONS 17 SDG ADVISORY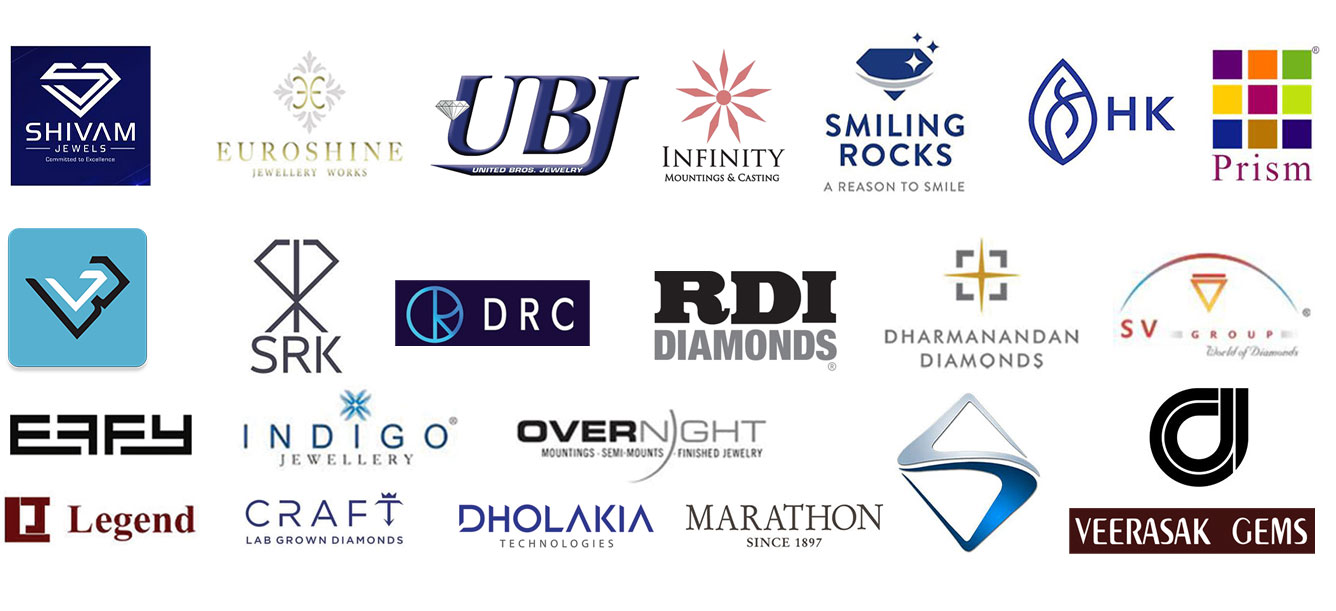 Sustainability Report Preparation
Greenhouse Gases Inventory Calculations
Internal Audits & Facilitation to External Audits
Drafting of Policies, Procedures & Manuals
Risk Assessments & Due Diligence
ESG (Sustainability) Rating & Scores
LOOKING TO EXPLORE SUSTAINABILITY FOR YOUR LUXURY BUSINESS…???
Globally Trusted Advisor for Growth with Sustainability
GROWLITY, INC.
30 N GOULD ST STE R
SHERIDAN, WY 82801, USA
+1 (718) 690 929
GROWLITY PRIVATE LIMITED
SF – 310, FOUR POINT, V.I.P. ROAD,
SURAT – 395007. INDIA
+91 (960) 131 0999