Costco Jewelry (Non Food)
GMP Audit Consulting Services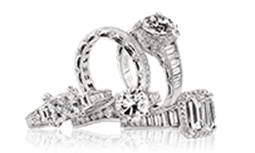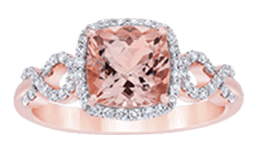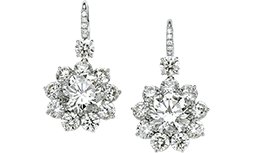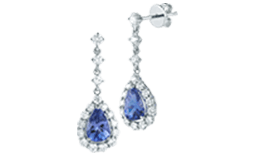 What is GMP Audit for Suppliers of Costco?
Good Manufacturing Practice (GMP) is a system for ensuring that products are consistently produced and controlled according to set quality standards.
It is designed to minimize the risks involved in any company's production that cannot be eliminated through testing the final product.
All facilities that process, pack, warehouse, or distribute consumable products or supply food-contact packaging materials to Costco Wholesale Corporation are required to complete an annual third-party Non-Food GMP audit.
Costco approved third-party GMP audit companies contact suppliers to schedule audits within the specified timeframe.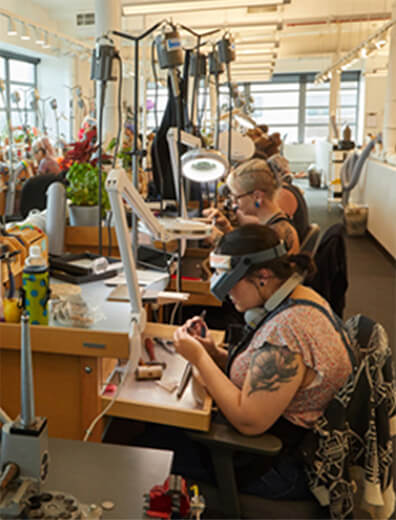 Jewelry (Non Food) GMP Audit Requirements
Management Commitment & Continual Improvement
Quality Management System
Site and Facility Management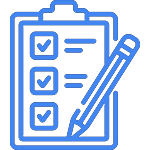 Assessment
We conduct initial gap analysis for organizations who have to undergo for Costco Non Food GMP audit and submit our report on the organization's readiness.
Training
We conduct onsite or virtual training to employees like what is gmp audit, GMP auditing and inspection, Costco audit requirements and prepare training records as per the requirements of the auditor.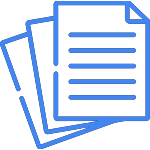 Documentation
There are more than 250 questions in Jewelry (Non-Food) GMP Audit Requirements and with full of confidence we draft and create entire set of around more than 100 documents. This always helps our clients to get through the audit in first attempt without any non conformance.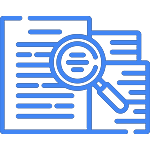 Audit Facilitation
We assist our clients onsite or virtually during the day of audit and facilitate the demonstration of compliances as per Costco audit requirements. We also stay in touch with the clients for all the pre and post audit communication required to be done with auditing companies and with Costco.
Onsite Support
Visit to the Facilities

Facilitate the changes to the done in the facilities

Prepare SOPs and necessary documents

Provide onsite trainings to employees

Be present during the day(s) of audit

Facilitate the compliances to auditor

Participate in Opening / Closing Meeting of audit
Virtual Support
Review and recommendations over previous audit report

Virtual tour of the facilities

Prepare SOPs and necessary documents

Provide online trainings to employees

Online support during the day(s) of audit

Communication to auditor for pre and post audit requirements
Get 95+% result with us in Costco Jewelry GMP Audit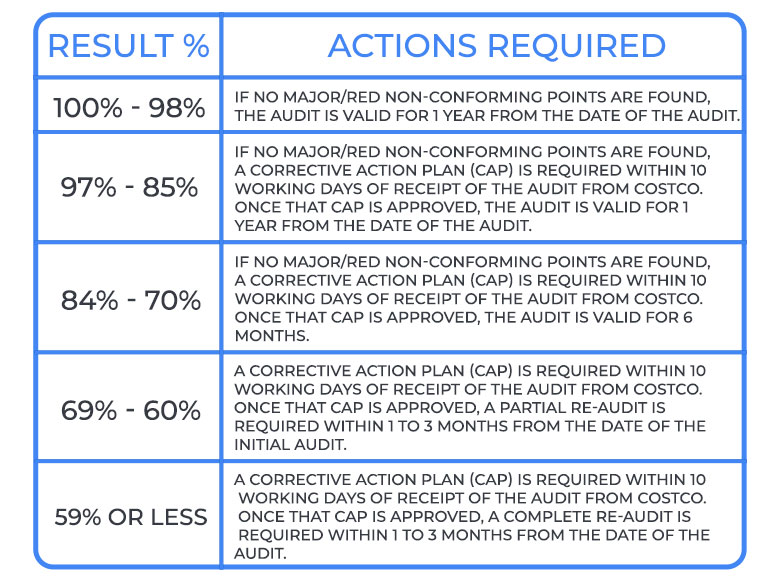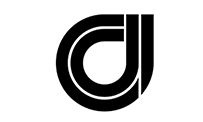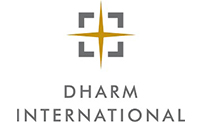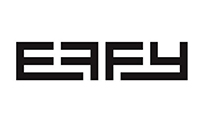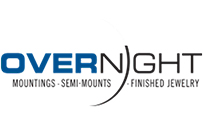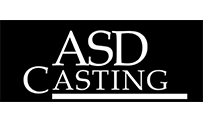 Nitin's passion for, and comprehensive understanding of, every single aspect of Costco Jewelry Non Food GMP Audit was remarkable and contagious.
Our experiences working with Nitin Dumasia and his team have been nothing but the best experiences we've had dealing with any type of consultants.
Growlity's suggestions and contributions were extremely helpful; but, most significantly, they have instilled all of us the real value of quality management.
The Growlity, Inc.'s team worked closely with our staff throughout the entire process providing stable and consistent support to ensure 100% success.
I can confidently recommend their high quality, professional work. If you're working with Growlity, Inc., I can say for sure that you are in great safe hands.
Though there were several unexpected obstacles along the way, Nitin Dumasia continued to work and support our staff to achieve our goal.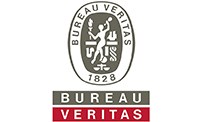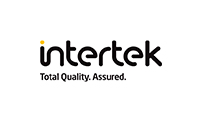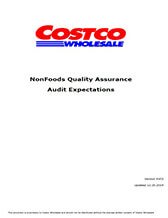 NonFoods Quality Assurance Audit Expectations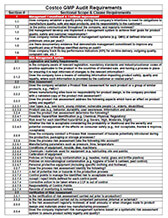 Costco GMP Audit Requirements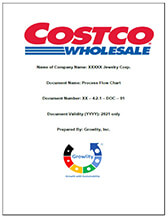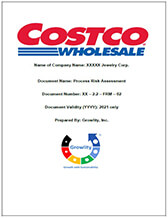 SOP for Customer Satisfaction Measurement
Get 95+% result with us in Costco Jewelry GMP Audit