YOU WORK ON MAKING SPECIAL MOMENTS.
WE WORK ON YOUR SUSTAINABILITY.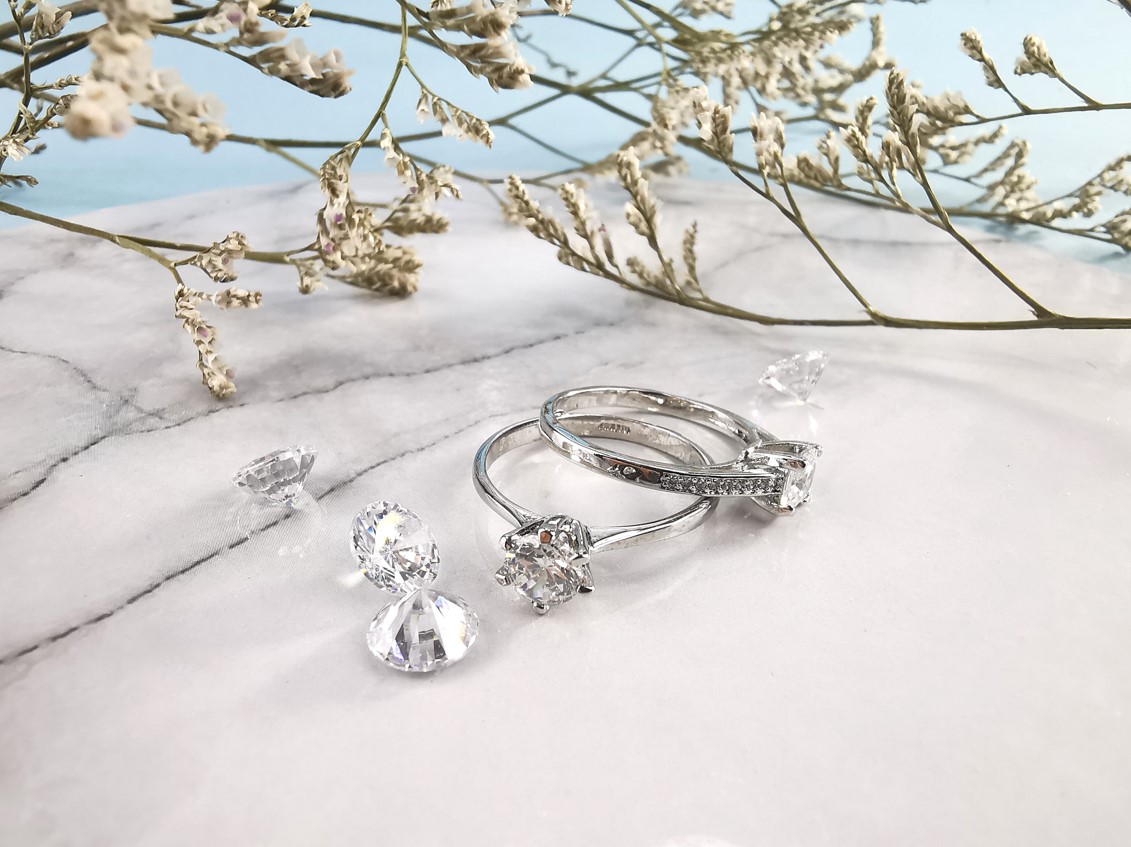 IMPORTANCE OF SUSTAINABILITY IN GEM & JEWELRY BUSINESS..??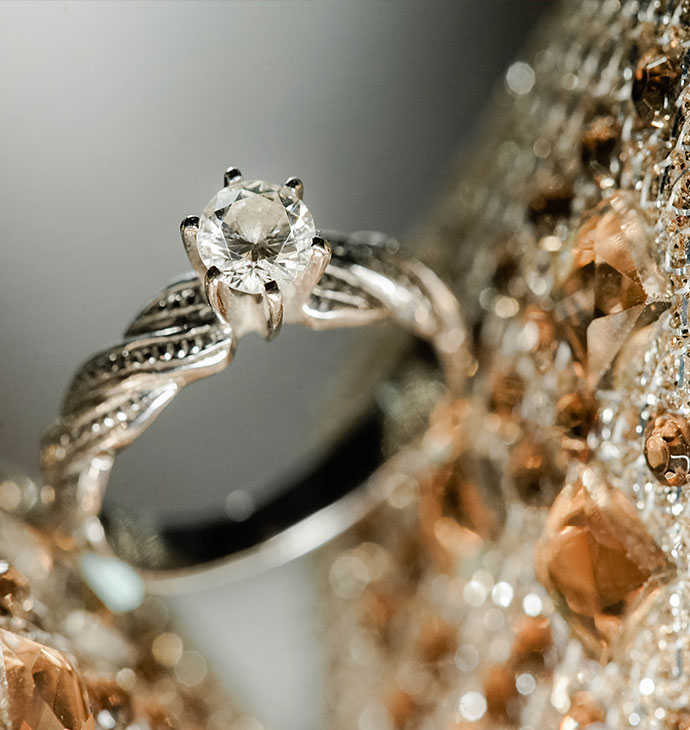 Ethics and sustainability have been recognized and practiced by many sectors. The gem and jewelry industry has also built awareness and specified the definition of ethics. For the industry, ethics includes transparency and responsibility in sourcing and sustainable use of raw materials with the least environmental impacts as well as fair wages and safe environment for workers.
According to the definition, it covers from upstream to downstream – transparent mining, providing good hygiene for workers, offering origin traceability throughout supply chain, being mindful of possible impacts to environment and neighbouring communities, using reused or recycled materials, and giving fair wages.
CARBON NEUTRAL CERTIFICATION
COSTCO GMP AUDIT CONSULTING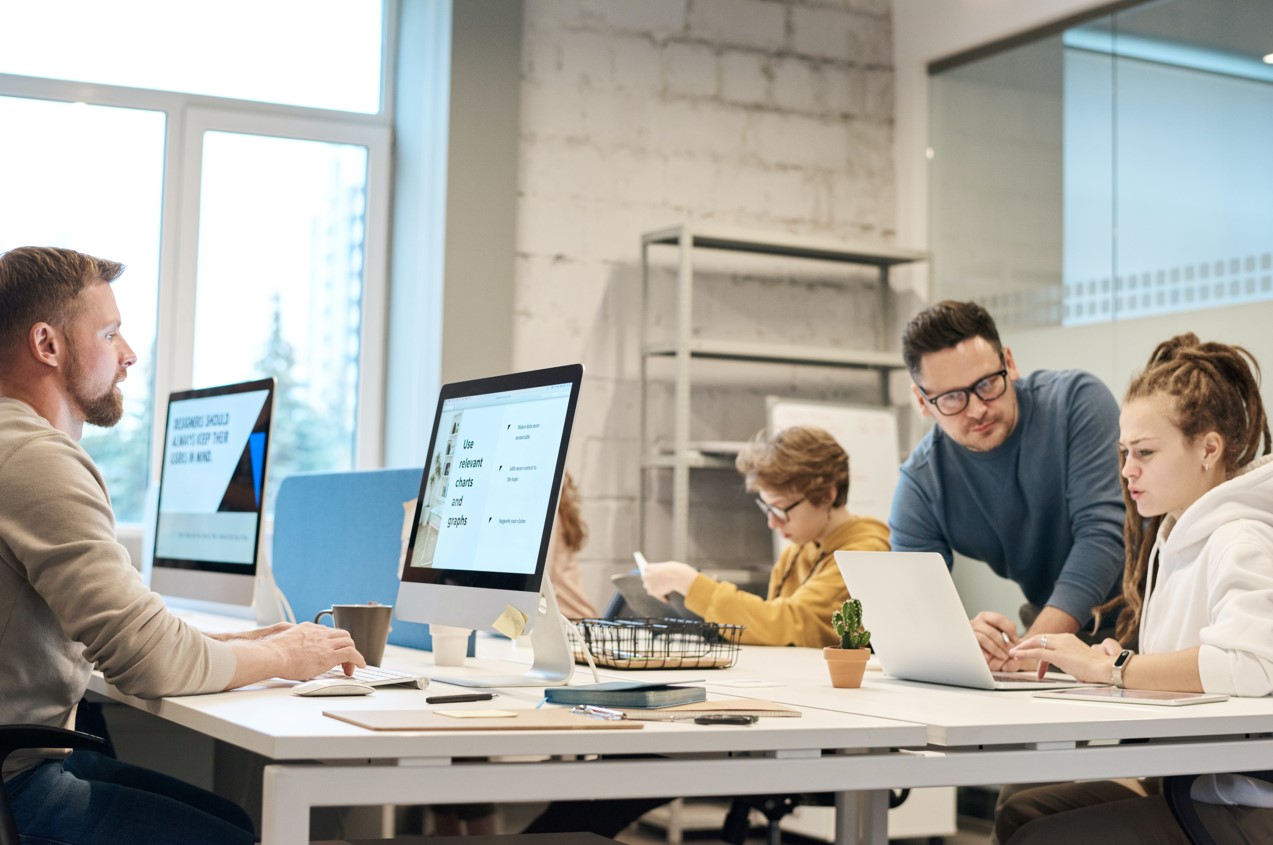 ISO 24016:2020 CERTIFICATION
UNITED NATIONS 17 SDG ADVISORY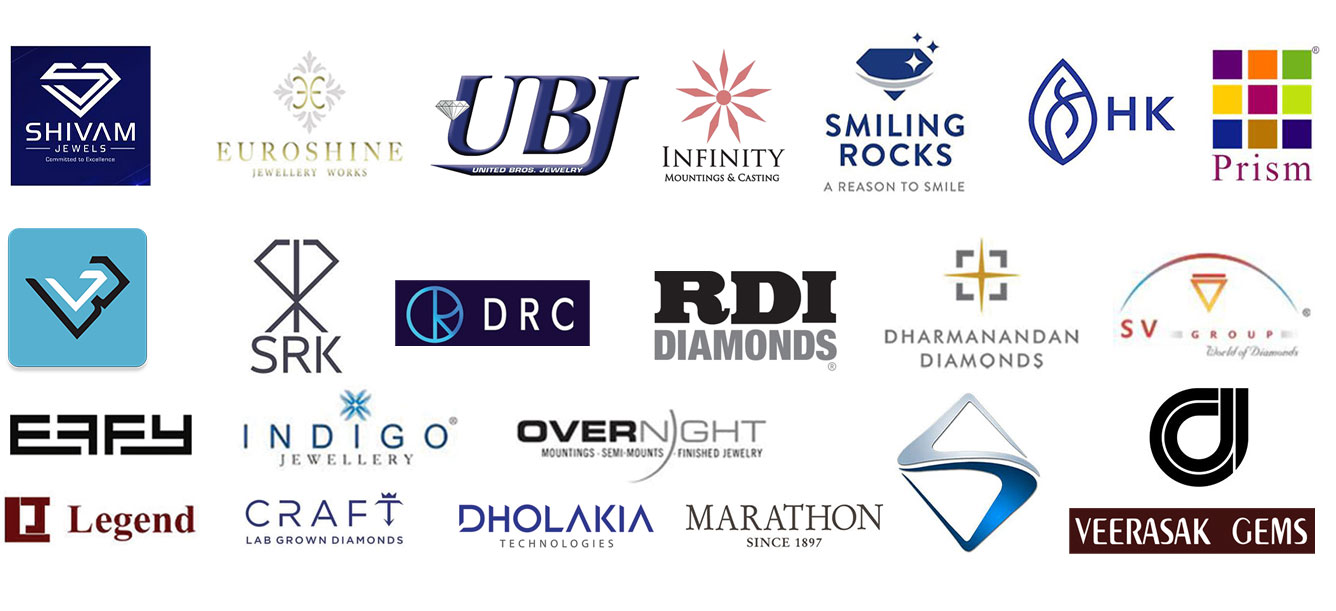 Sustainability Report Preparation
Greenhouse Gases Inventory Calculations
Internal Audits & Facilitation to External Audits
Drafting of Policies, Procedures & Manuals
Risk Assessments & Due Diligence
ESG (Sustainability) Rating & Scores
LOOKING TO EXPLORE SUSTAINABILITY FOR YOUR LUXURY BUSINESS…???
Globally Trusted Advisor for Growth with Sustainability
GROWLITY, INC.
30 N GOULD ST STE R
SHERIDAN, WY 82801, USA
+1 (718) 690 929
GROWLITY PRIVATE LIMITED
SF – 310, FOUR POINT, V.I.P. ROAD,
SURAT – 395007. INDIA
+91 (960) 131 0999