Webinar on
ISO
24016:2020 –

Global Standard for
Natural Polished Diamonds Grading Process
29th April, 2021 – 5pm to 6pm IST
Jointly organised by Gem and Jewellery Export Promotional Council (GJEPC-India) & Growlity, Inc. (USA)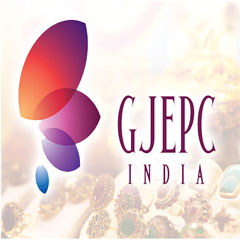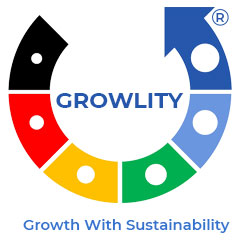 In Global Diamond Industry
"COVID – 19"

has disrupted in many ways
"Traceability"

is the need of an hour for consumer confidence
"Origin"

is interested information for each stakeholder
"Lab Grown Diamond"

is changing the global landscape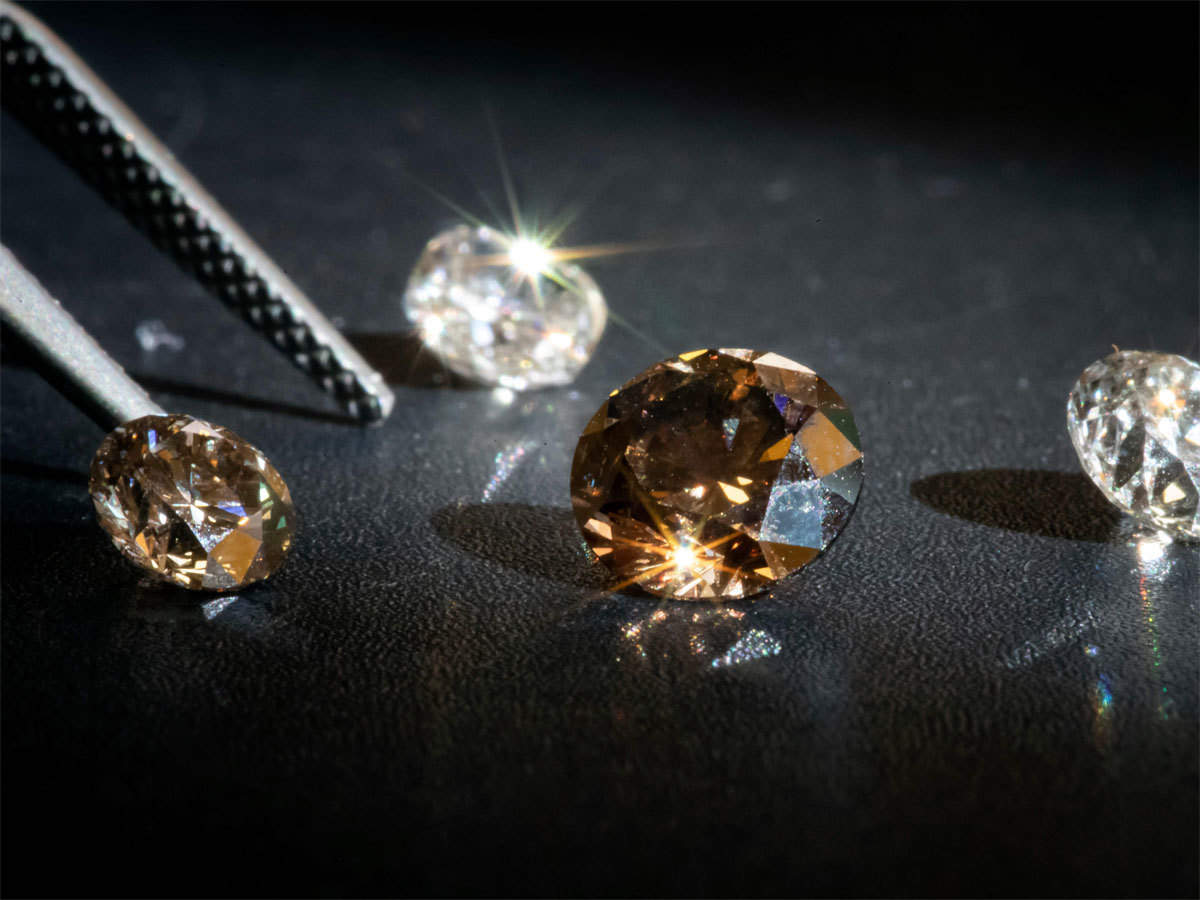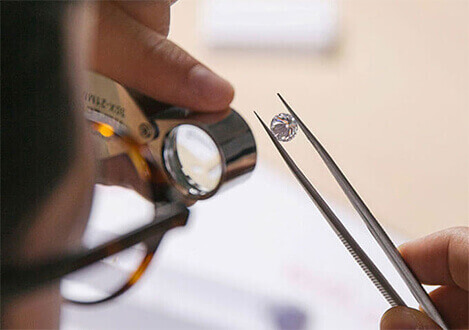 Natural, unmounted polished diamonds
Fancy coloured diamonds
Synthetic diamonds
Teated diamonds
Assembled stones
Global inclination towards this standard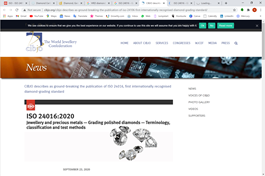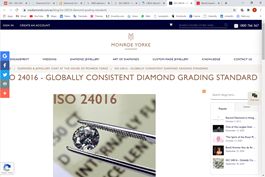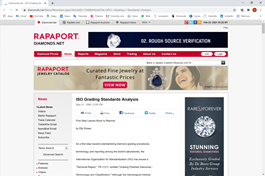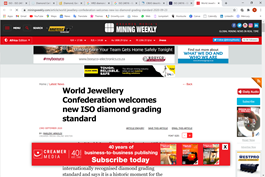 From This Global Standard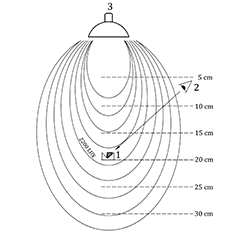 Colour Grade
The colour grade shall be given with one full colour grade or colour corresponding term in accordance with ISO 24016:2020 on the colour comparison between naked eyes and light source.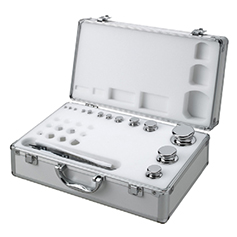 Calibration
ISO 24016:2020 recommend to measure (weigh) the mass of each natural polished diamond to an extent up to three decimal places if the accuracy of the weighing equipment is accurate to this degree. And, also upgrade and standardize the way we perform calibration.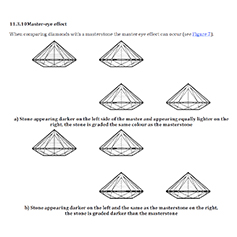 Master Eye Effect
When comparing polished diamonds with a master stone the master-eye effect can occur, this standard helps us to explore ways to get rid of it.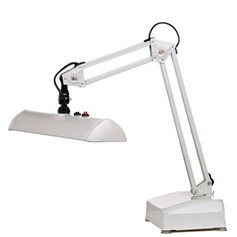 Artificial Light Source
According to ISO 24016:2020, grading shall be carried out under an artificial light source with a stable light output and simulating illuminant D55 to D65, in a light intensity of approximately 2 200 lx.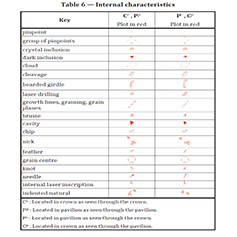 Internal characteristics
This standard helps us and direct to follow universal plotting symbols to record internal and external characteristics on reports and worksheets.
the best way to explore & adopt best practices
Gap Analysis
Out unique gap analysis is a method of assessing the differences in practices between a company's current polished grading processes in comparison to requirements of ISO 24016:2020 to determine whether global requirements are being met and, if not, what steps should be taken to ensure they are met successfully.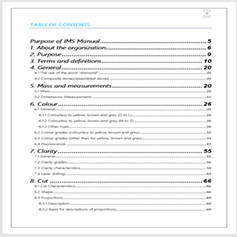 Documentation
Our Best-in-class documentation plays a critical role as communicable material that is used to describe, explain or instruct regarding important attributes of ISO 24016:2020, management system, instruction or procedure, such as evaluation of polished diamond graders, calibration of instruments, reconciliation of results, etc.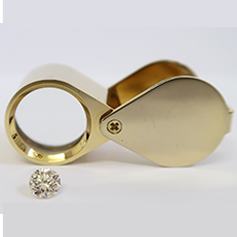 Training
Our training is teaching, or developing in oneself or others, skills and knowledge that relate to specific useful competencies required in ISO 24016:2020. Our Training delivers specific goals of improving one's capability, capacity, productivity and performance.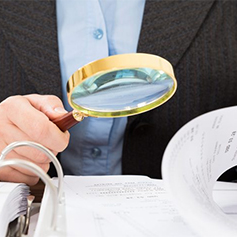 Internal & External Audit
Our creative approach helps to identify opportunities to improve & ensure success during external certification audit in first attempt only.
Save 50+ million USD every year!!!
There might not be a need of external certification lab
Diamond company's internal polished diamond grading lab may become standalone lab to certify diamonds
Certification Cost can be saved drastically (right now its near manufacturing cost)
Improve end users (consumers) confidence
Better Visibility & Transparency to entire trade (including origin & traceability)
Our proud moment
We are trusted advisor to Shree Ramkrishna Exports (SRK) to facilitate this global recognition for ISO 24016:2020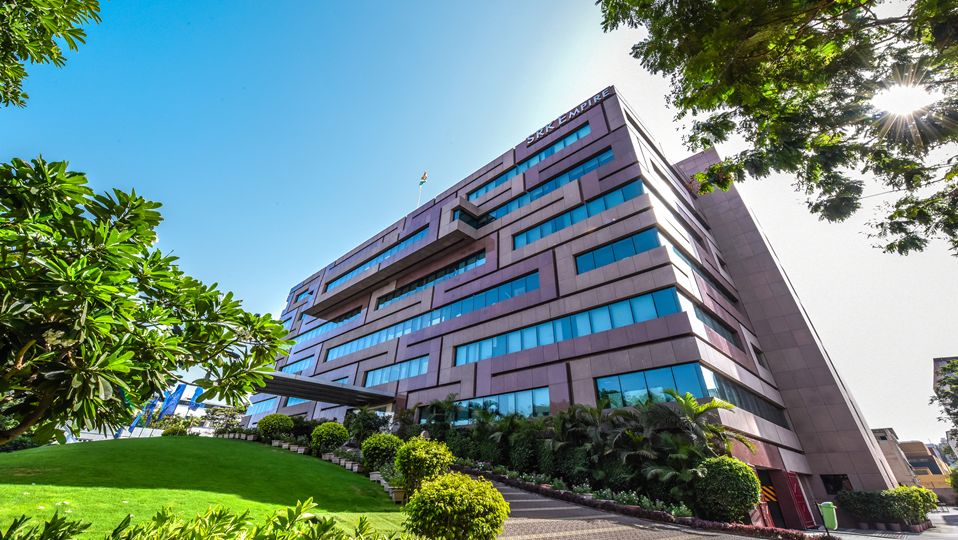 SGS (SRK Grading System) has become World's first Certified Diamond Grading System
What industry people talk about ISO 24016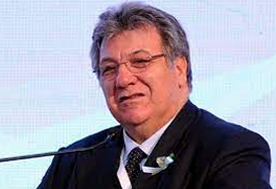 "This is a historic moment for our industry"
Dr. Gaetano Cavalieri – President of CIBJO, The World Jewelry Confederation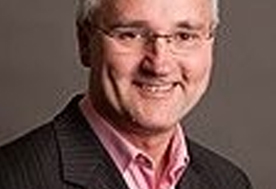 "With the ISO certification, we always want to ensure that our clients ultimately improve upon what they do; to benefit end consumers."
Mr. Steve Stubley – Group Technical Director,
Alcumus ISOQAR Ltd.

Let's achieve growth with sustainability together…!!!
GROWLITY, INC.
(REGISTERED OFFICE)
30 N GOULD ST STE R
SHERIDAN, WY 82801, USA
+1 (718) 690 9291
(INDIA OFFICE)
SF – 310, FOUR POINT, V.I.P. ROAD,
SURAT – 395007. INDIA
+91 (960) 131 0999