ISO
Certifications for School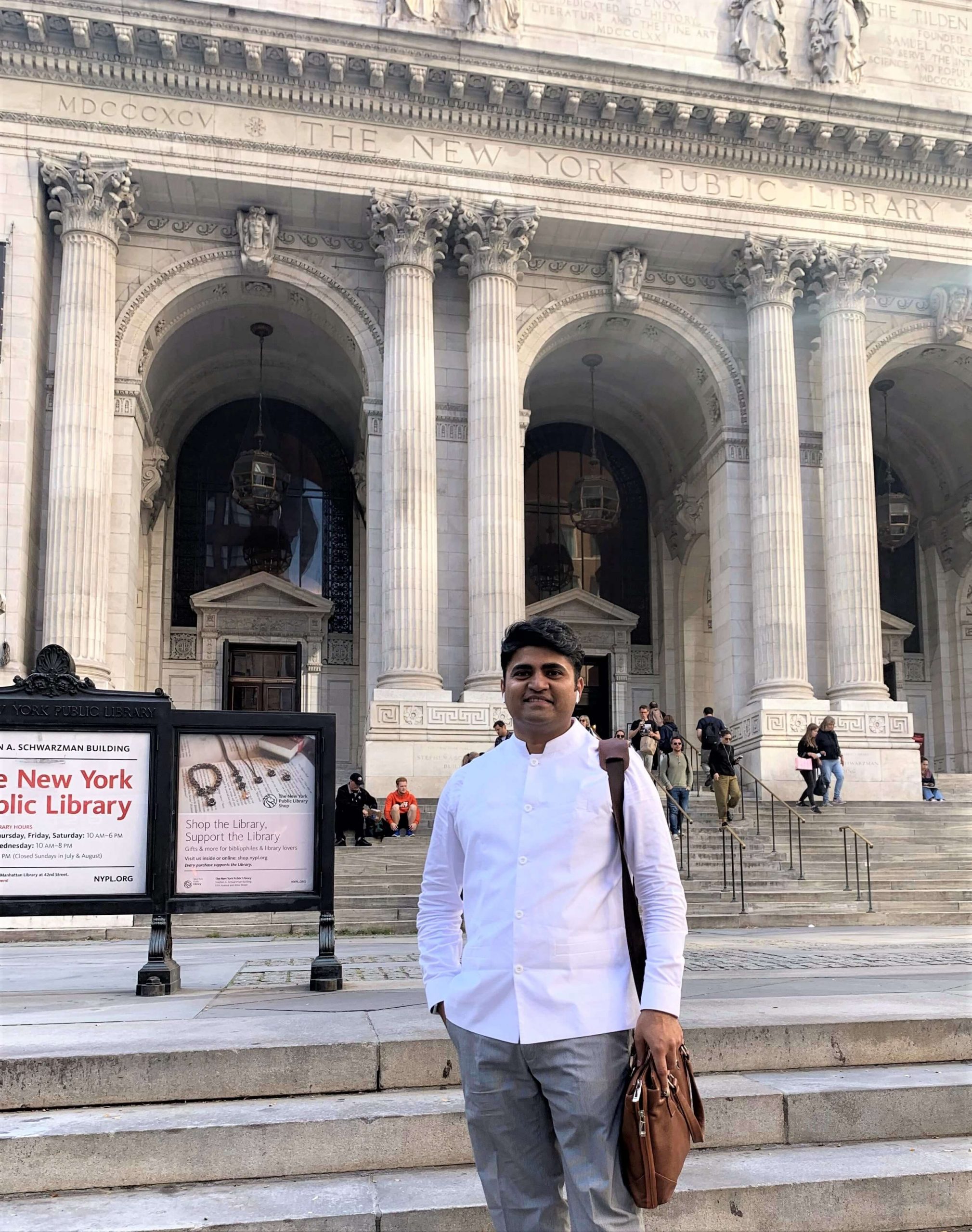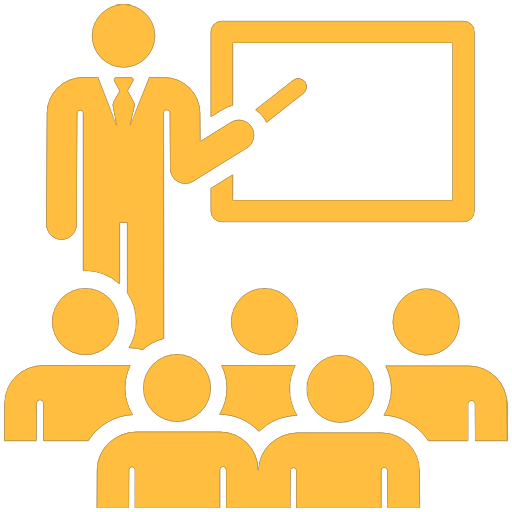 ISO 9001 : 2015
Quality Management System
ISO 14015 : 2015
Environmental Management System
ISO 45001 : 2018
Occupational Health & Safety Management System
ISO 50001 : 2018
Energy Management System
ISO 21001 : 2018
Educational Organization Management System
Improved customer retention and acquisition
Demonstrates your commitment to improving the environment
Reduces downtime, overall costs of incidents at the workplace and the number of insurance premiums claimed
Increased efficiency of energy sources
Reduced operational and overhead costs lead to increased profitability
More personalized learning and effective response to special educational needs
Our proud moment
V. N. Godhani English School
from Surat, India has become the 1st School in Country
to achieve

four ISO Certifications

successfully in first attempt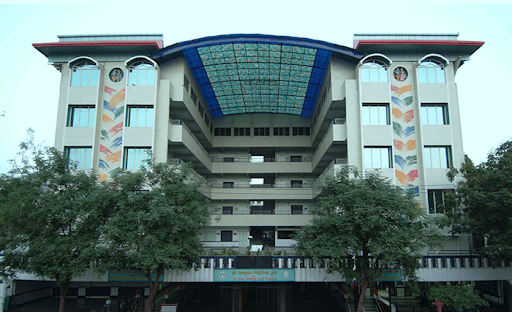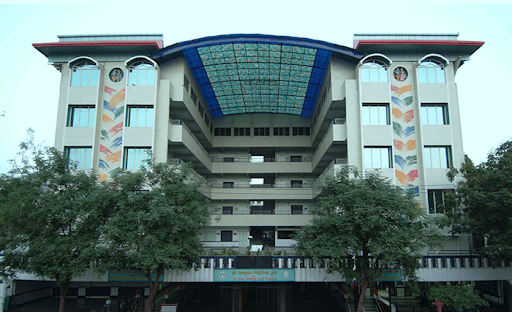 What interested parties say about us!!

The professionalism employed during the entire intervention was amazing. We have realised the true meaning of trusted advisor.
BHAVESH LATHIYA
G. M. – ADMIN
V. N. GODHANI ENGLISH SCHOOL
All my teachers are proudly able to demonstrate the responsibilities of this standards and adding value to shape the new generation.
DIVYA GAJJAR
PRINCIPAL
V. N. GOADHANI ENGLISH SHCOOL
It was enjoyable and learning time we spent together. Outstanding level of compliance for education domain I have seen so far.
SUHAS RISBOOD
MANAGING DIRECTOR
ISOQAR INDIA PVT. LTD.
Established Groups & Committees for 100% Accountability…!!!!!
Easy to understand documentation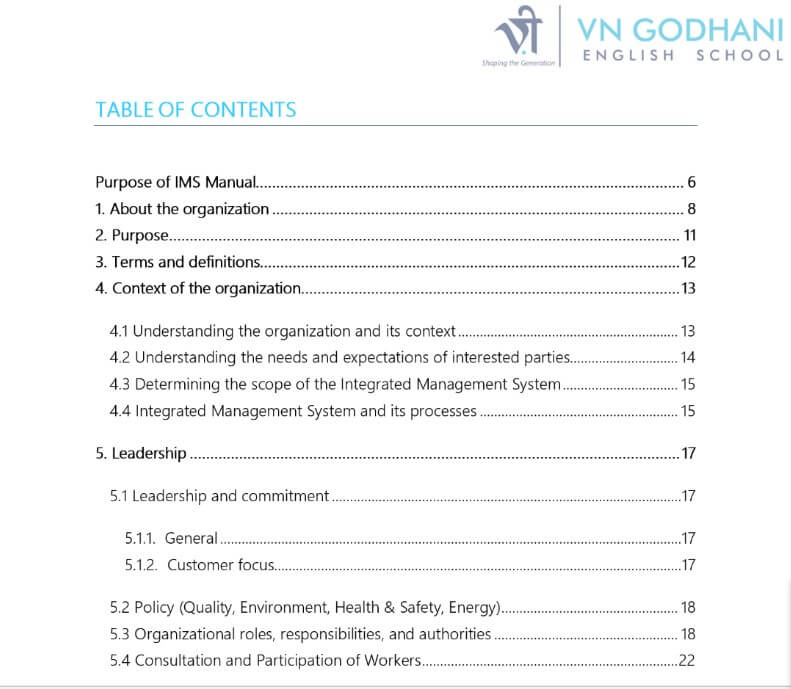 Implementation to ensure compliance…!!!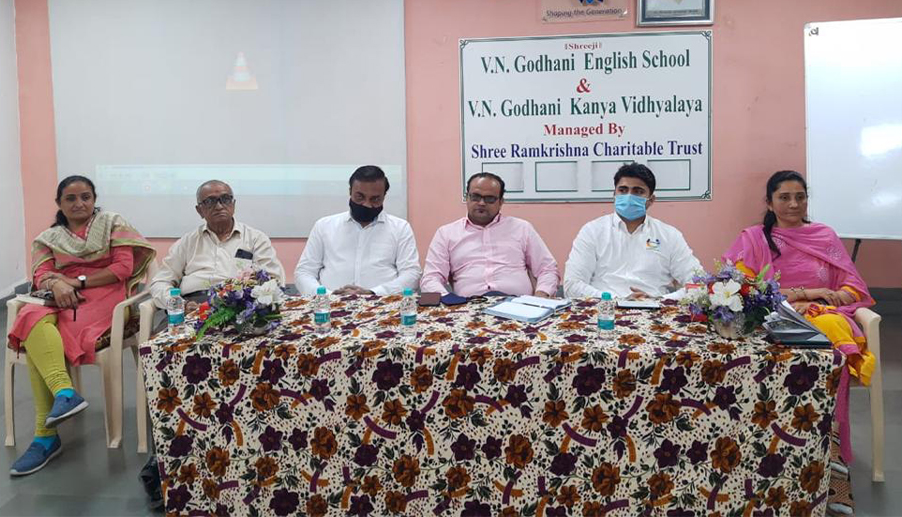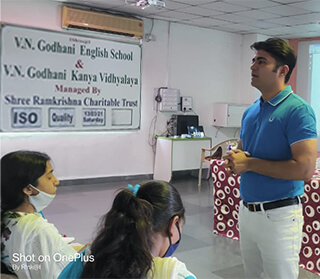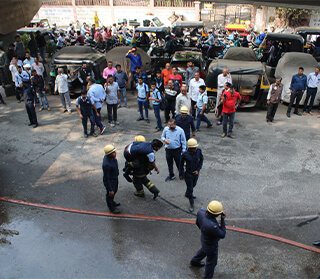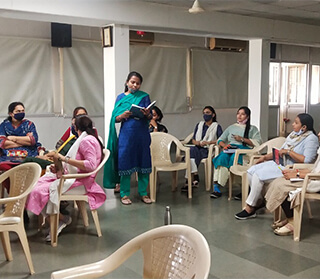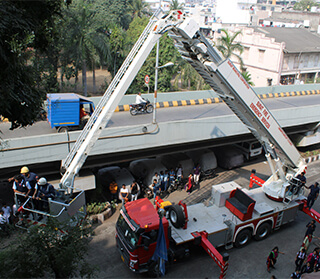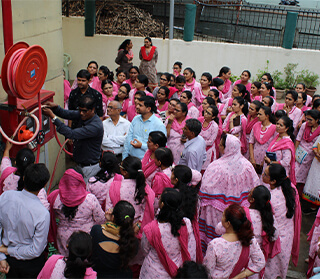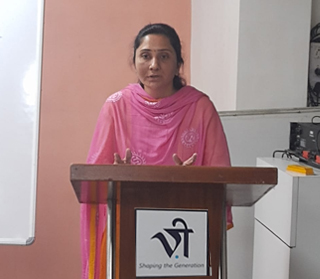 Internal Audits
to determine compliance to a set of requirements which might arise from standards
Management Reviews
to ensure continuing suitability, adequacy, and effectiveness while addressing the possible need for changes to policies, objectives, targets and other elements of the ISO systems
External Certification Audits
to ensure the respective Management System complies with the ISO standard and also identify potential improvements to such ISO systems
Why Educational Institutes should
acquire ISO?
It intends to help educational providers meet students requirements and needs.
It provides a specific framework for educational organizations that aim to enhance the satisfaction of their learners by improving the educational processes and ensuring conformity to learners' requirements.
Provide a curriculum for the development of knowledge, skills and attitudes by means of different lecturing methods.
Education is the passport to the future,
Growth with Sustainability
belongs to those who prepare it for today.
– Nitin Dumasia
President & CEO, Growlity, Inc.
Let's achieve growth with sustainability together…!!!
GROWLITY, INC.
(REGISTERED OFFICE)
30 N GOULD ST STE R
SHERIDAN, WY 82801, USA
+1 (718) 690 9291
(INDIA OFFICE)
SF – 310, FOUR POINT, V.I.P. ROAD,
SURAT – 395007. INDIA
+91 (960) 131 0999