Global Webinar Series on Business Transformation
Series of Value Added Webinars on 13, 20, 27 March & 03, 10, 17 April 2021
Jointly organised by Singapore Indian Chamber of Commerce & Industry (SICCI), FuturoKnowledge & Growlity, Inc.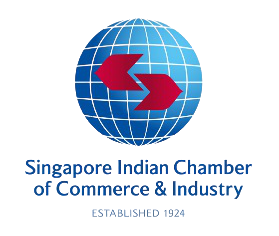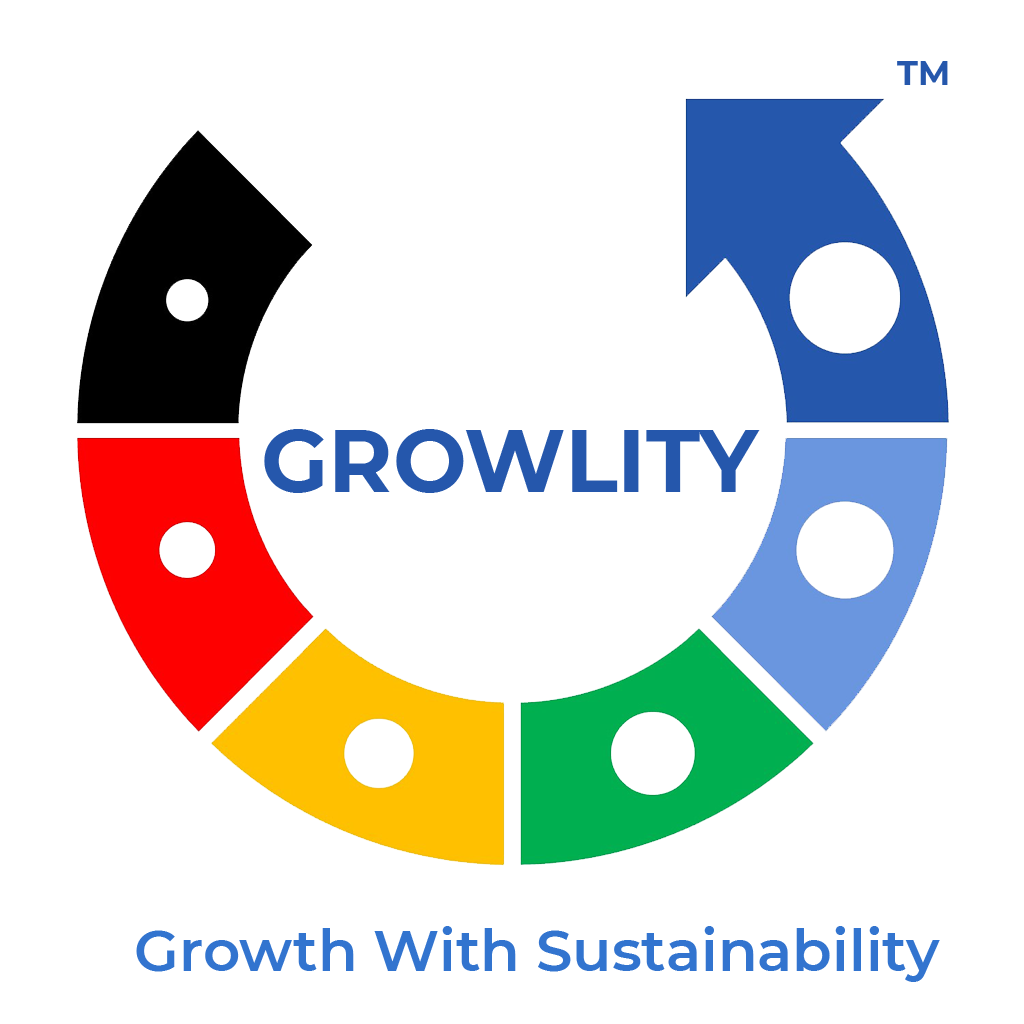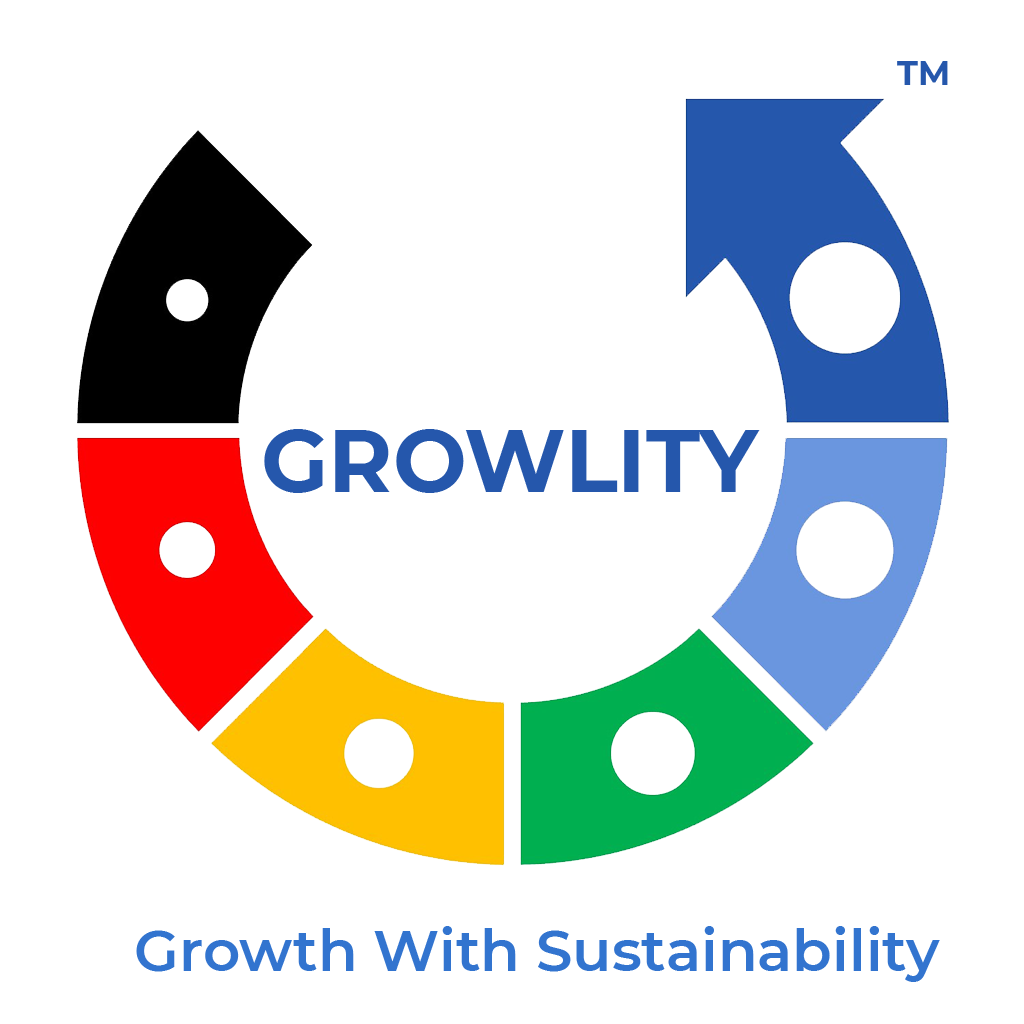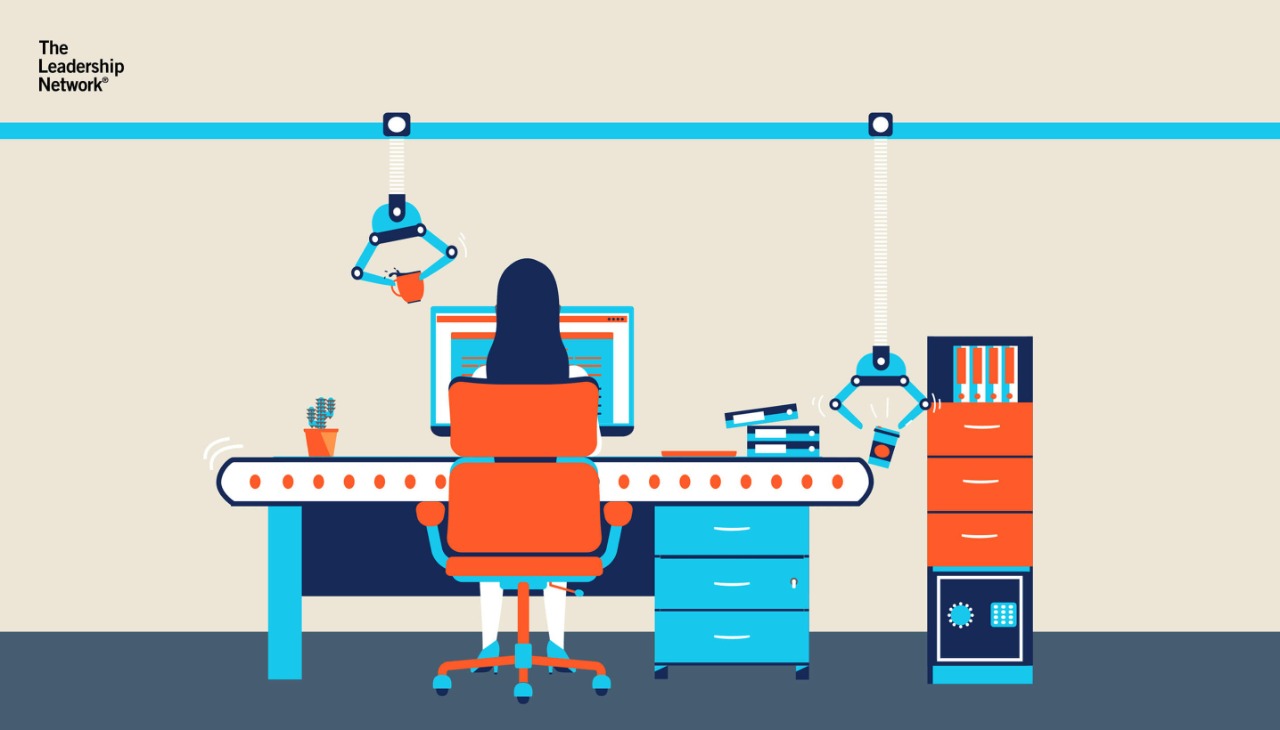 Lean in Service
This webinar provides an introduction to the newest interpretations of the principles of Lean in Service industry, along with the methodology to implement those notions into a modern service environment.
Covered topics include, elimination of waste, improved material flow, 5S workplace organization, cellular functions, value stream mapping, the benefits of teamwork, assuring quality at the source, inspection and mistake-proofing at the source and the impact of vendor-related activities in an integrated supply of services.
Benefits
Expected Gains as part of Capability Development for a Professional Individuals
Be able to Reduce Cost of Poor Quality up to 50%
Learn how to improve Employee Productivity up to 40%
Enhance On Time Delivery in Full up to 95%
Eliminate Non Value Adding activities & Waste Reduction up to 60%
Shorten the Turn Around Time (TAT) up to 50%
Explore Reduction of Administration Cost up to 70%
Achieve unsafe Incidents / Accidents / Near Misses by 0
Be able to develop Research & Development process for Future Success
Become aware about world class concepts for Individual Excellence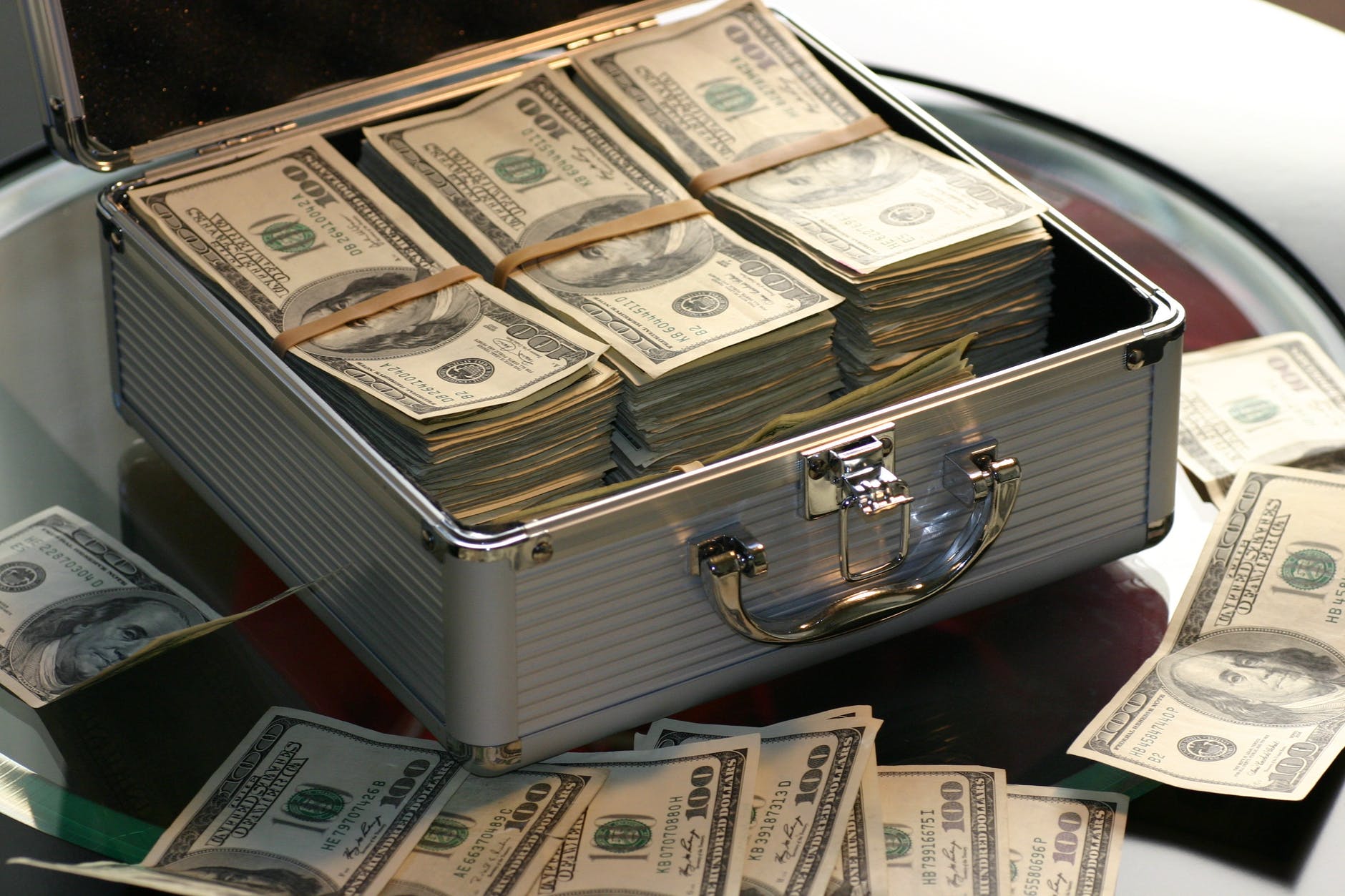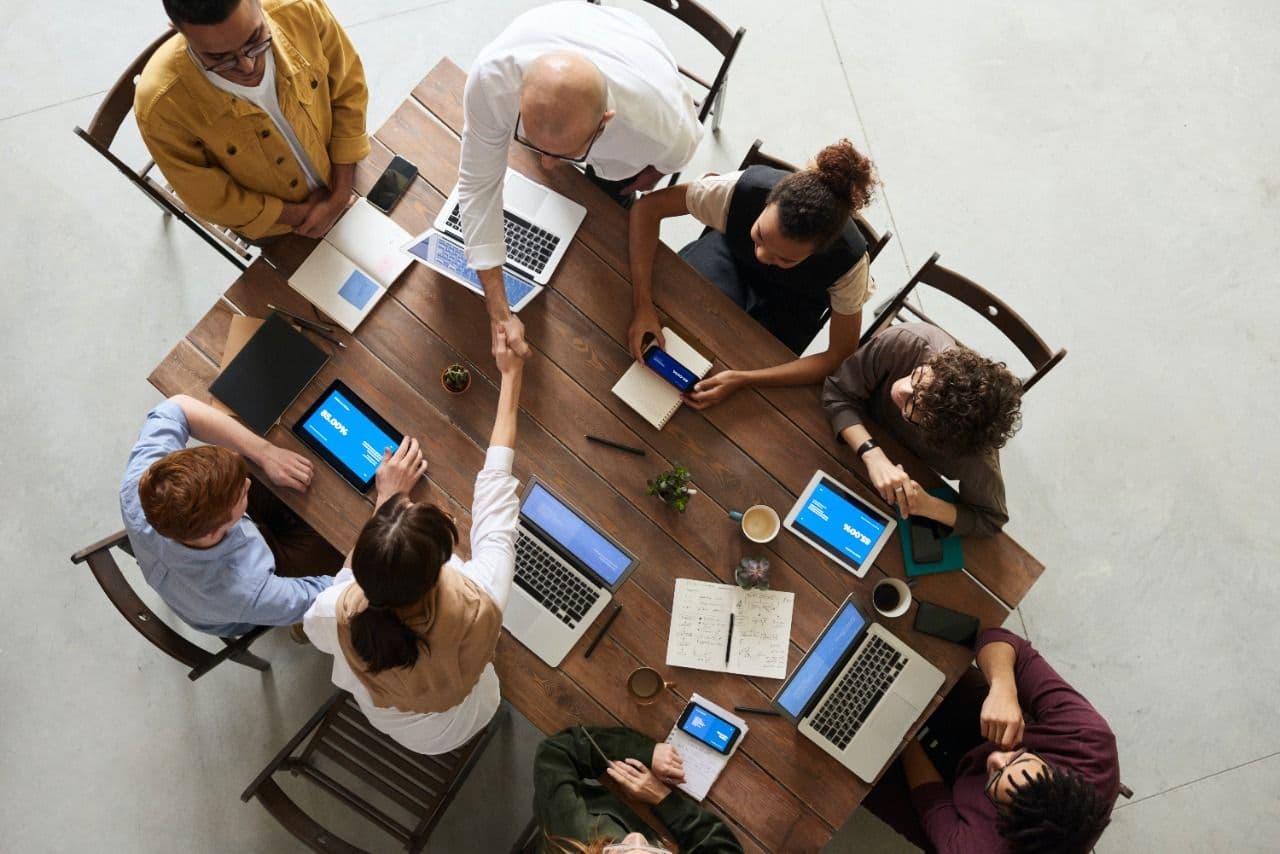 Global Networking
Who can participate…???
Chief Executive Officers, Chief Technical / Technology Officers, Presidents / Vice Presidents / General Managers
Plant Heads / HR & Admin / Learning & Development Professionals
Senior & Middle Level Engineers / Managers / Executives from Manufacturing / Engineering / Food / Pharma / Automobiles / Gems & Jewelry / Textiles / Banks / Information Technology / Construction Industry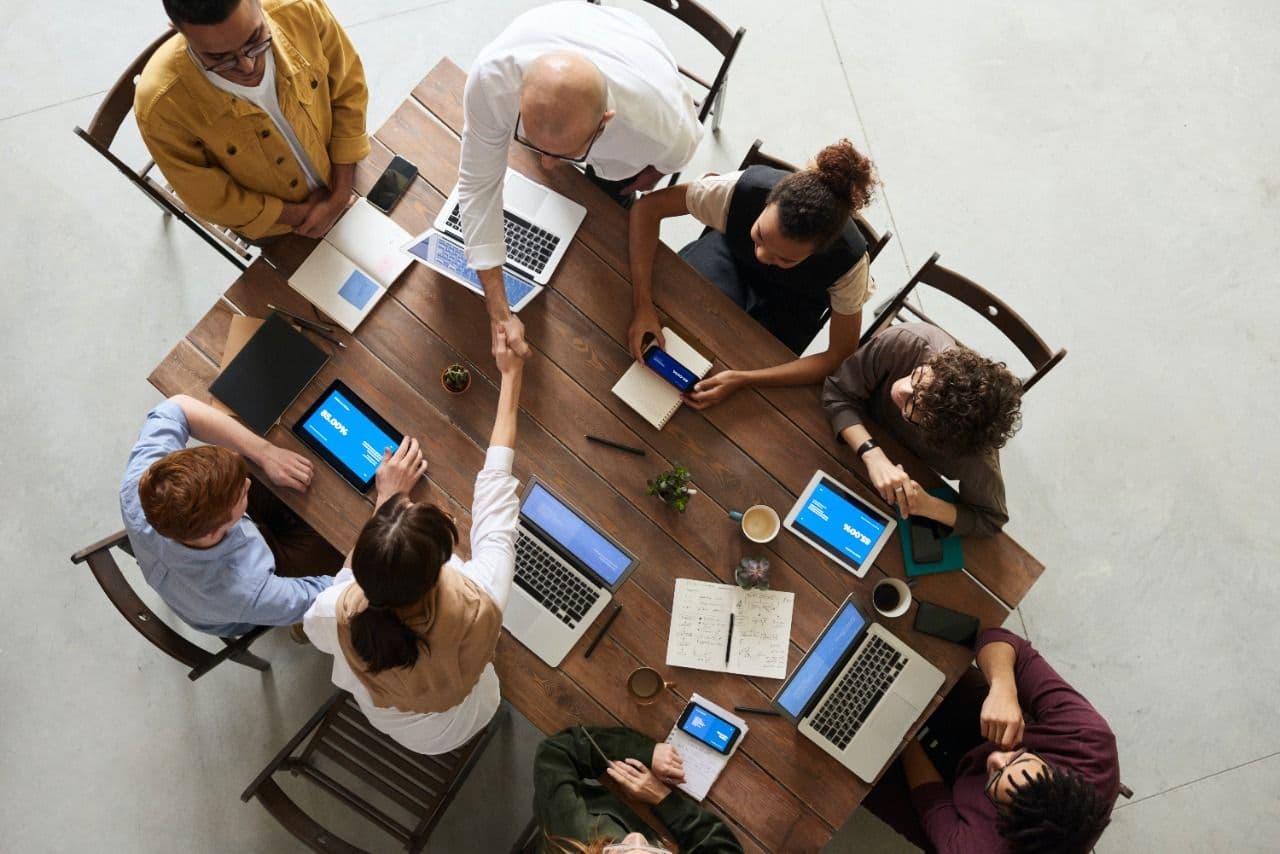 Training Delivery
Time zone
Singapore Standard Time (SGT) – 1:00pm to 2:30pm
Indian Standard Time (IST) – 10:30am to 12pm
Australian Eastern Standard Time (AEST) – 4:00pm to 5:30pm
Gulf Standard Time (GST) – 9:00am to 11:30am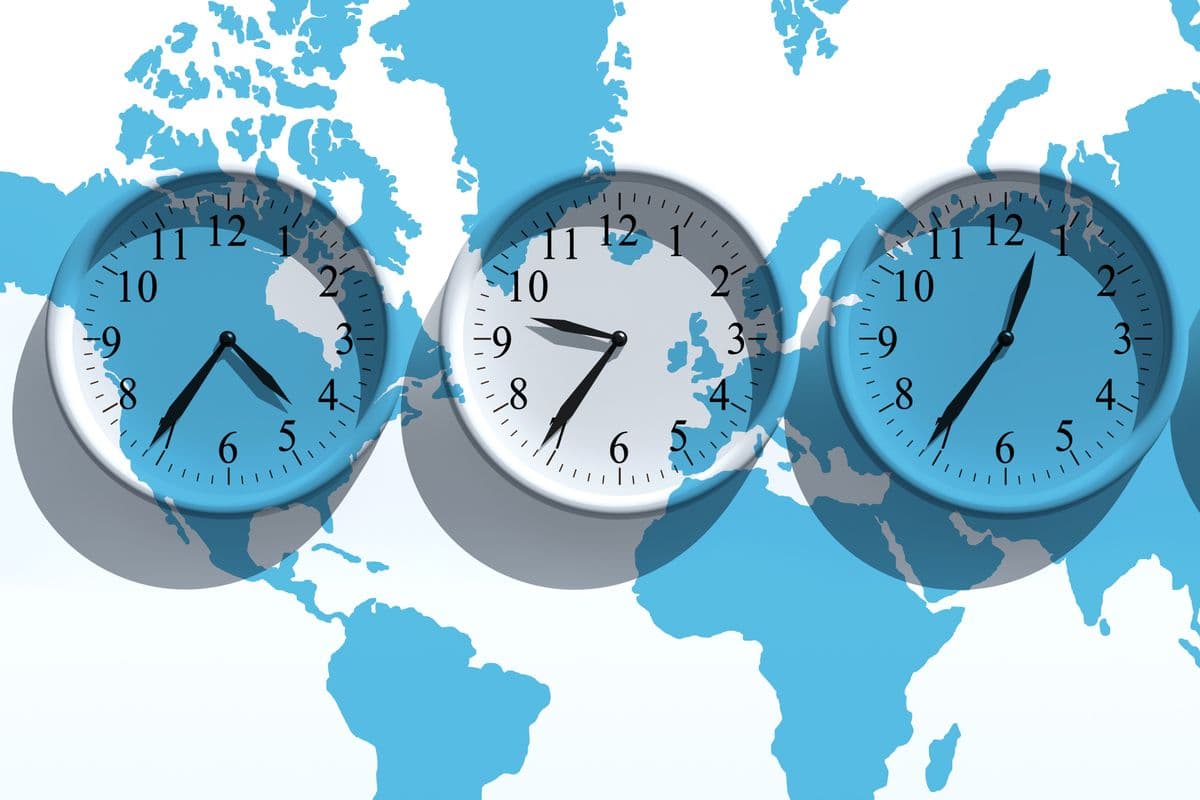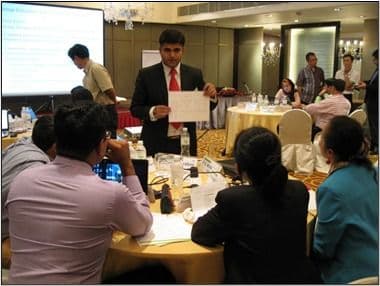 Mr. Nitin Dumasia,
President & CEO of Growlity, Inc.
He has delivered more than 2500 hrs (onsite & virtual) of training on various tools and techniques on Business Transformation to diverse audiences, from industry professionals to college students.
He has more than 16 years of executive experience working for various global organization into manufacturing and consulting. He is facilitating various international projects to corporations ranging from SMEs to Multinational Organizations.
After achieving his Degree in Mechanical Engineering, he is certified as Six Sigma Black Belt from American Society of Quality, USA and Certified Lean in Service Industry from Asian Productivity Organization, Tokyo, Japan.
Growlity, Inc. is headquartered &registered in USA, exclusively providing Management Consulting Services worldwideon Strategy, Business Transformation, Corporate Governance and Industry 4.0.
Mr. Manish Mali,
SVP – Organizational Culture & CSR at Growlity, Inc.
Manish is known for his Inspirational Leadership and passion for people. Manish has over 22 years of experience playing different roles as…
A Mentor & Advisor, An Inspiration & Motivator, A Corporate Consultant, A Trusted Life Coach, An Individual & Family Counsellor, True Friend… A Divine Guide & a Philanthropist.
His Core Expertise is Transforming Life & Enriching Business through his flavors spread across IMAGE Management, Branding & IDENTITY, Strategic Consultations, Professional Soft Skills Training & Development, Emotional Intelligence, Conflict Resolution, Mediation, Negotiations, Stress Management, Change Management, Mindfulness & Meditations.
Manish has Masters of Human Resource Development From VNSGU, India and has Studied Graduation & Post-Graduation in Computer Science & Applications from the same University.
TESTIMONIALS
"I can go on and on and talk on what a great teacher Nitin (Nick) is. My entire organization and I have learned so much from him. Thanks for being such a great instructor-trainer-partner for our quality improvement initiatives"
Adnan Shah, Regional Head CBSME at Faysal Bank Limited, Pakistan
TESTIMONIALS
I spoke with a number of the participants and they were extremely pleased with the way you taught the class and explained the statistical portion. You did an excellent job and we certainly will talk about some future activities.
Mohammad Abdul Raafe, Abu Dhabi, UAE
TESTIMONIALS
Nitin (Nick) Dumasia was the best part of the "Business Transformation" Virtual Workshop. His vast knowledge of multiple industries and his experience in training helped me understand how these concepts could be useful in my line of work.
Jonathan Valladares, New York, USA
TESTIMONIALS
"The Value Stream Mapping program provided me with a new set of eyes to view my company. Coupling the new tools I learned in the program with my extensive experience will provide significant benefits to my company. Overall, an excellent investment for any company to make in their employees."
Joseph Dsouza, California, USA
TESTIMONIALS
"The professionals from Growlity, Inc. provided some training for my company. I needed someone who could demonstrate the benefits of being open minded about change. They did a great job integrating Change, Continuous Improvement, Industry 4.0, and the overall competitive market place which we all face."
Zulu Ghevariya, CEO at Smiling Rock, Hong Kong & USA
TESTIMONIALS
"Thanks again for your time, Mr. Manish Mali. This was one of the best virtual program I've seen in a long time. The topic was timely and you gave us just the right amount of detail for the time allotted. I feel better prepared to understand the big picture around my work when Organizational Culture improvement comes up."
Suraj Mantry, Australia
Organizer
FuturoKnowledge, Singapore
Born out of the Crisis of 2020, FuturoKnowledge is a new age business enabler, with an innovative ecosystem to identify, nurture and develop Next-Gen startups and SMEs in their quest for sustainability at a global level.
FuturoKnowledge brings strong expertise in Education, Personality Analytics and Content Development along with its strong market outreach in ASEAN and South Asia region.
They come in as trustworthy partners in every step of your business journey and act as catalysts towards your growth

Organizer
Singapore Indian Chamber of Commerce & Industry (SICCI)
Established in 1924, the Singapore Indian Chamber of Commerce and Industry (SICCI) is the premier business association for Indian businesses in Singapore.
With over 1000 members from all walks of trade and industry, SICCI serves as a connector, enabler, and advocator, helping companies grow both locally and internationally.
SICCI offers their members an array of business support services, including trade matching, business advisory, networking sessions, seminars and training, and also serve as a champion of members' interests.