Certificate Program On Lean Six Sigma Green Belt
4 Days Virtual Workshop Session on 19,20 Dec. 2020 & 02,03 Jan 2021
Jointly organised by Singapore Indian Chamber of Commerce & Industry (SICCI), FuturoKnowledge & Growlity, Inc.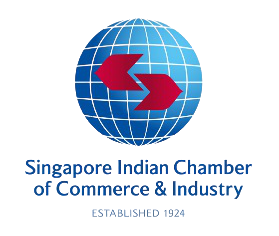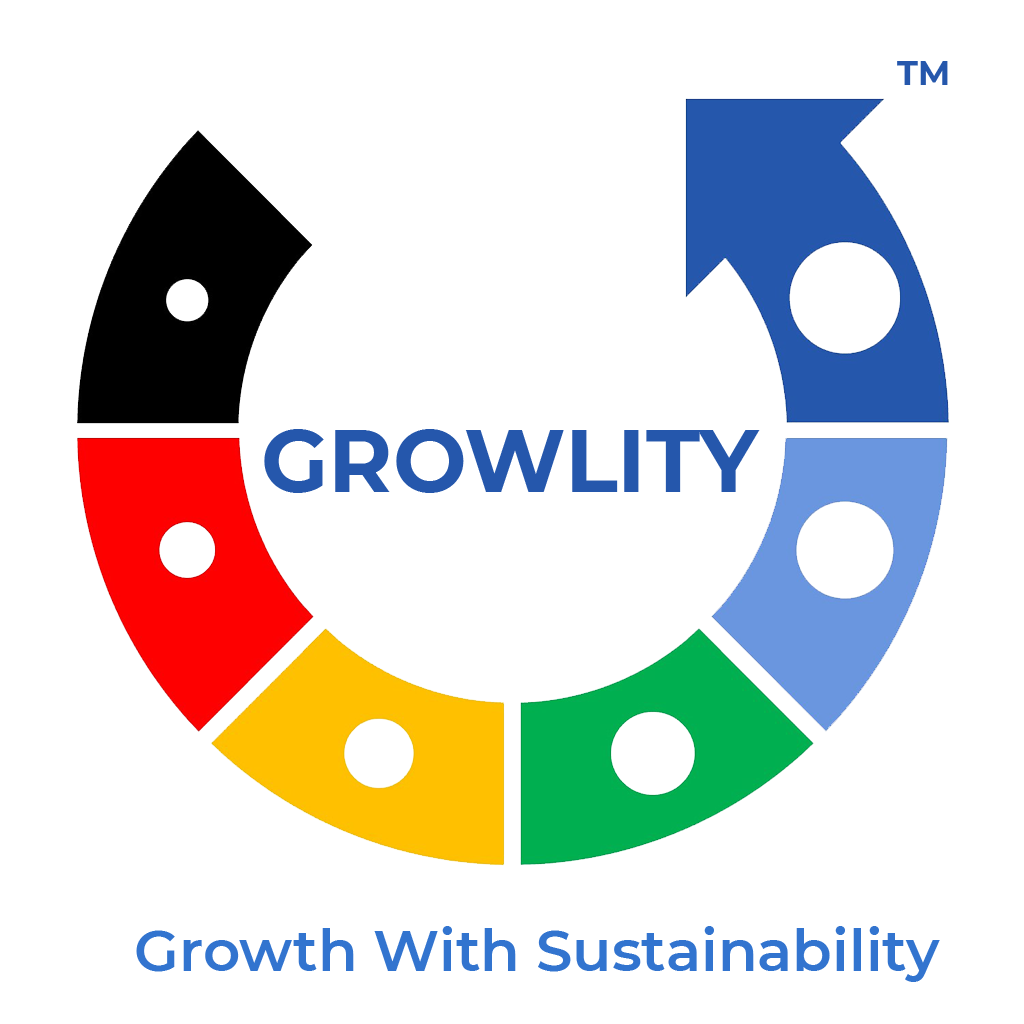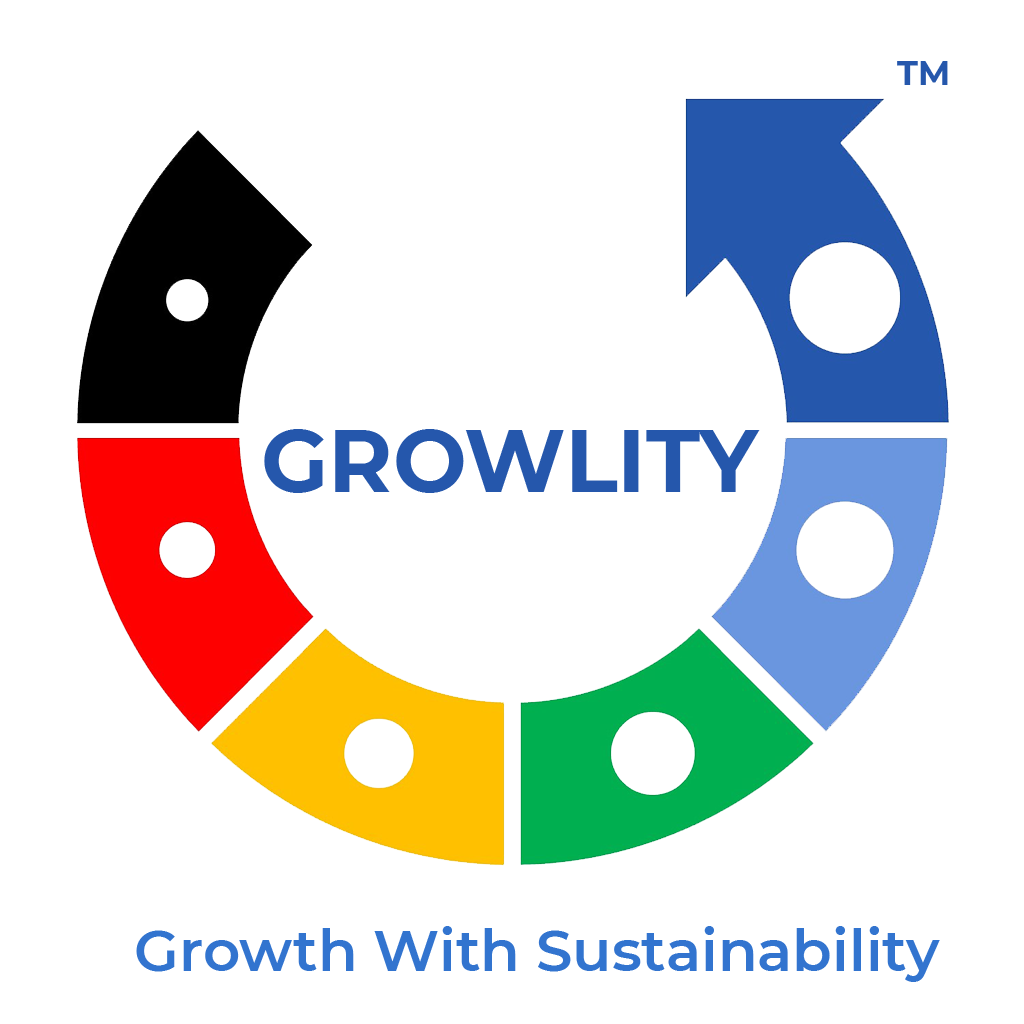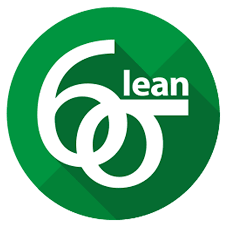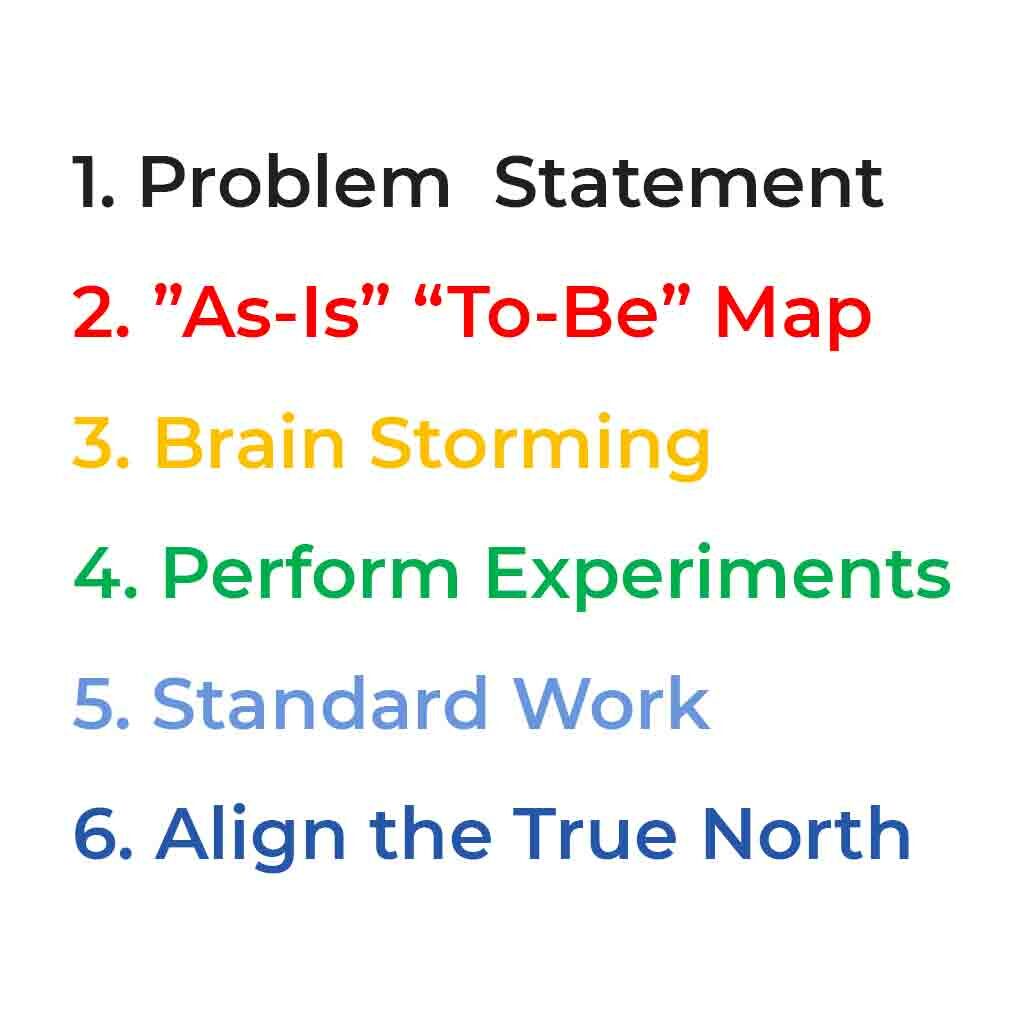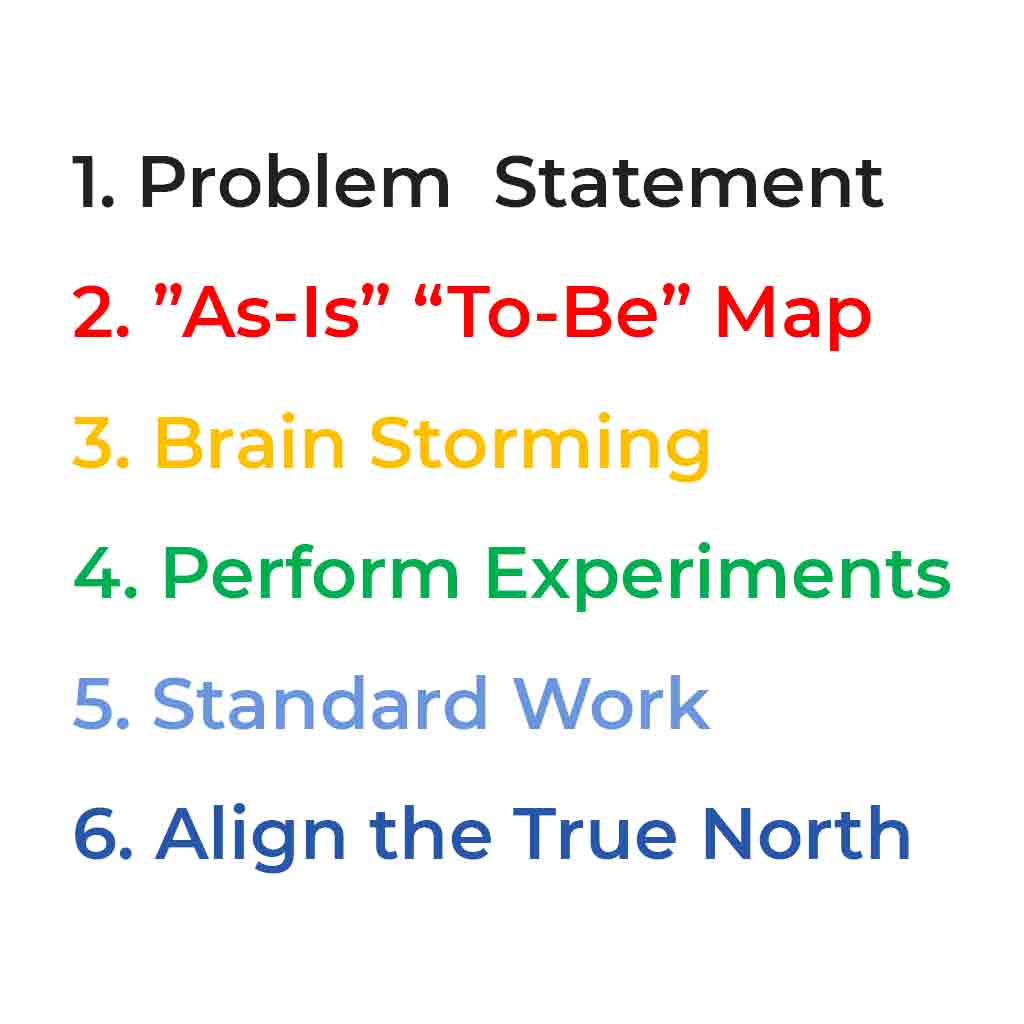 What is Lean Six Sigma Green Belt…???
Six Sigma (6σ) Green Belt is a set of techniques and tools for process improvement.
It was introduced by American engineer Bill Smith while working at Motorola in 1986.
Jack Welch made it central to his business strategy at General Electric in 1995.
A Six Sigma process is one in which 99.99966% of all opportunities to produce some feature of a part are statistically expected to be free of defects.
Six Sigma Green Belt strategies seek to improve the quality of the output of a process by identifying and removing the causes of defects and minimizing impact variability in Manufacturing and business process.
It uses a set of quality management methods, mainly statistical method, and creates a special infrastructure of people within the organization who are experts in these methods.
Each Six Sigma Green Belt project with the use of Growlity's patented problem solving methodologywithin an organization follows a defined sequence of steps and has specific value targets, for example: reduce process cycle time, reduce pollution, reduce costs, increase customer satisfaction, and increase profits.
The Certified Lean Six Sigma Green Belt is a professional who is well versed in the core to advanced elements of Growlity's patented methodology on Lean Six Sigma Green Belt, who leads process improvement projects and / or serves as a team member as a part of more complex process improvement projects lead by a Certified Black Belt using Growlity's patented methodology, typically in a part-time role.
A Lean Six Sigma Green Belt possesses a thorough understanding of all aspects of the Growlity's patented methodology on Lean Six Sigma including competence in subject matters contained within the phases of Problem Statement, As-Is & To-Be Mapping, Brainstorming, Perform Experiments, Standard Work and Align the True North as defined by the Growlity's Lean Six Sigma Green Belt Body of Knowledge.
A Lean Six Sigma Green Belt understands how to implement, perform, interpret and apply Lean Six Sigma at a high level of proficiency.
Certification
Upon successful achievement, Professionals will receive Lean Six Sigma Green Belt Certification issued jointly by the Singapore Indian Chamber of Commerce & Industry (a Singapore based association), FuturoKnowledge (a Singapore company) & Growlity, Inc. (a USA company) which can be acclaimed as a true independent Certification within the Lean Six Sigma Global community.
Our Certification is recognized by global industry players and markets since years.
Validity of our certification would be life time and there will be an exclusive opportunity for each certified participant to undergo for Lean Six Sigma Black Belt program seamlessly and conveniently to upgrade their curriculum as well as their professional values.
Certified Lean Six Sigma Green Belt professional is issued a Certificate (PDF) which includes a Certification Number, a badge (.png file), added to the Official Certification Register and granted the right to use the Certification Marks and Titles; a professional designation which may be used in resumes and public profiles such as LinkedIn, Instagram, Facebook and Twitter.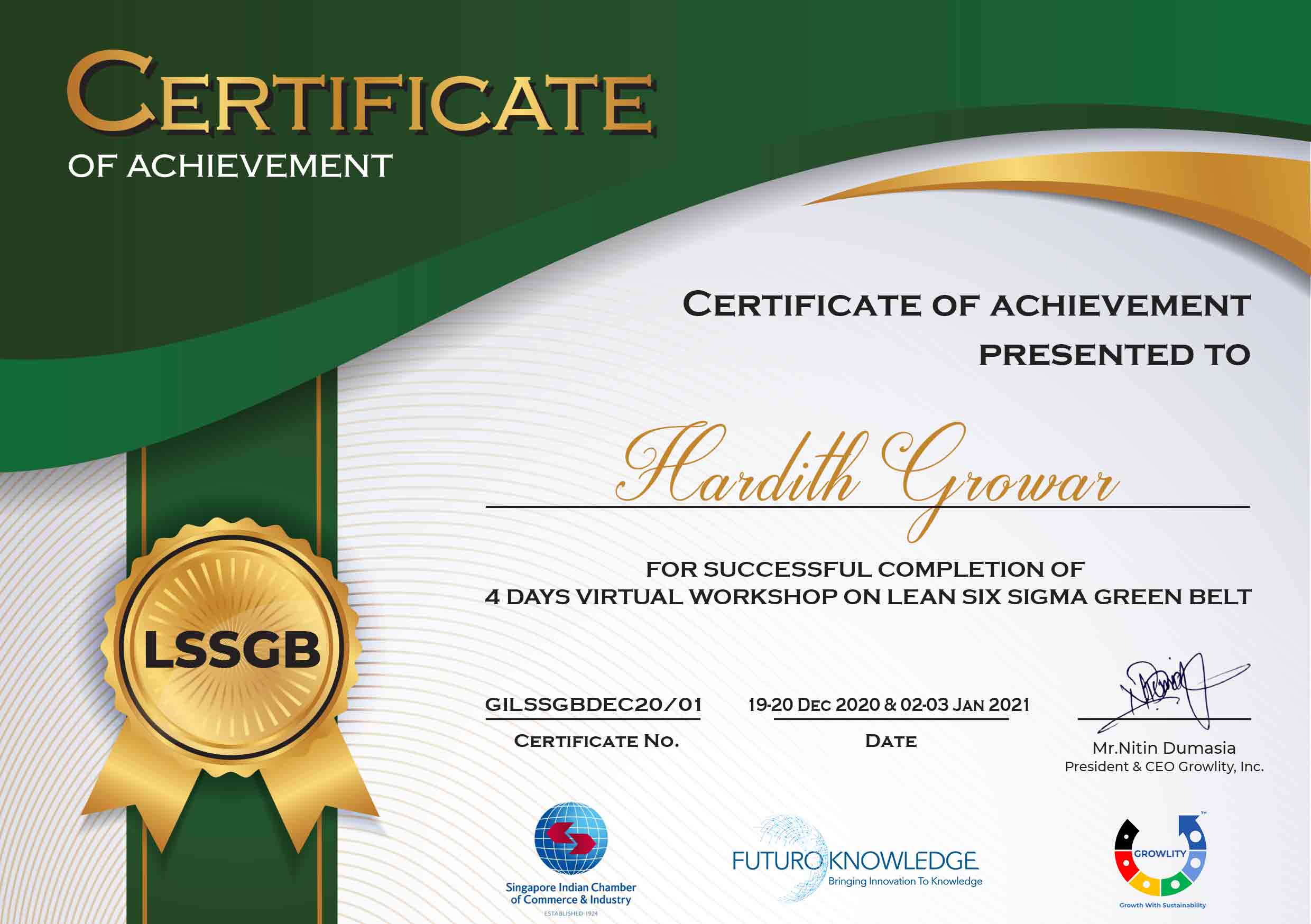 4 Days Virtual Workshop Syllabus
Day 1
Basics of Six Sigma
Introduction of Participants & Faculty
Orientation of the Program
General History of Six Sigma & Continuous Improvement
Voice of the Customer, Business and Employee
Six Sigma Roles & Responsibilities
The Fundamentals of Six Sigma
Critical to Quality Characteristics (CTQ's)
Cost of Poor Quality (COPQ)
Pareto Analysis (80:20 rule)
Six Sigma Terminologies
Basic Six Sigma Metrics including DPU, DPMO, FTY, RTY Cycle Time; deriving these metrics
Six Sigma, aligned with Organizational Strategic Objectives
Day 2
Selecting Six Sigma Projects
Overview of Six Sigma Project Charter
Building a Business Case & Project Charter
Developing Project Metrics
Financial Evaluation & Benefits Capture
The Lean Enterprise
Fundamentals of Lean Management Principles
Understanding Lean; The History of Lean;
Introduction to 8 Wastes
5S – Seiri, Seiton, Seiso, Seiketsu and Shitshuke
Process Definition
Cause & Effect / Fishbone Diagrams
Process Mapping, SIPOC, Value Stream Map
Day 3
Six Sigma Statistics
Basic Statistics
Data Classification
Sampling & Collection
Normal Distributions & Normality
Graphical Analysis
Process Capability
Capability Analysis
Monitoring Techniques
Management of Control Charts
Stastical Process Control
Patterns of Variation
Multivariate Analysis
Classes of Distributions
Day 4
Hypothesis Testing
General Concepts & Goals of Hypothesis Testing
Significance; Practical vs. Statistical
Risk; Alpha & Beta
Statistical Process Control (SPC)
Data Collection for SPC
IMR Chart; X-barR Chart; U Chart; P Chart
NP Chart; XbarS chart; CuSum Chart; EWMA Chart
Control Chart Anatomy
Six Sigma Control Plans
Cost Benefit Analysis
Elements of the Control Plan
Elements of the Response Plan
Benefits
Expected Savings / Gain of Certified Lean Six Sigma Green Belt…!!!
Cost of Poor Quality Reduction up to 50%
Employee Productivity Improvement up to 40%
Cost of Administration Reduction up to 70%
of Unsafe Incidents / Accidents Reduction by 0
Overall Equipment Effectiveness Improvement up to 85%
On Time Delivery in Full Improvement up to 95%
Non Value Adding activities & Waste Reduction up to 60%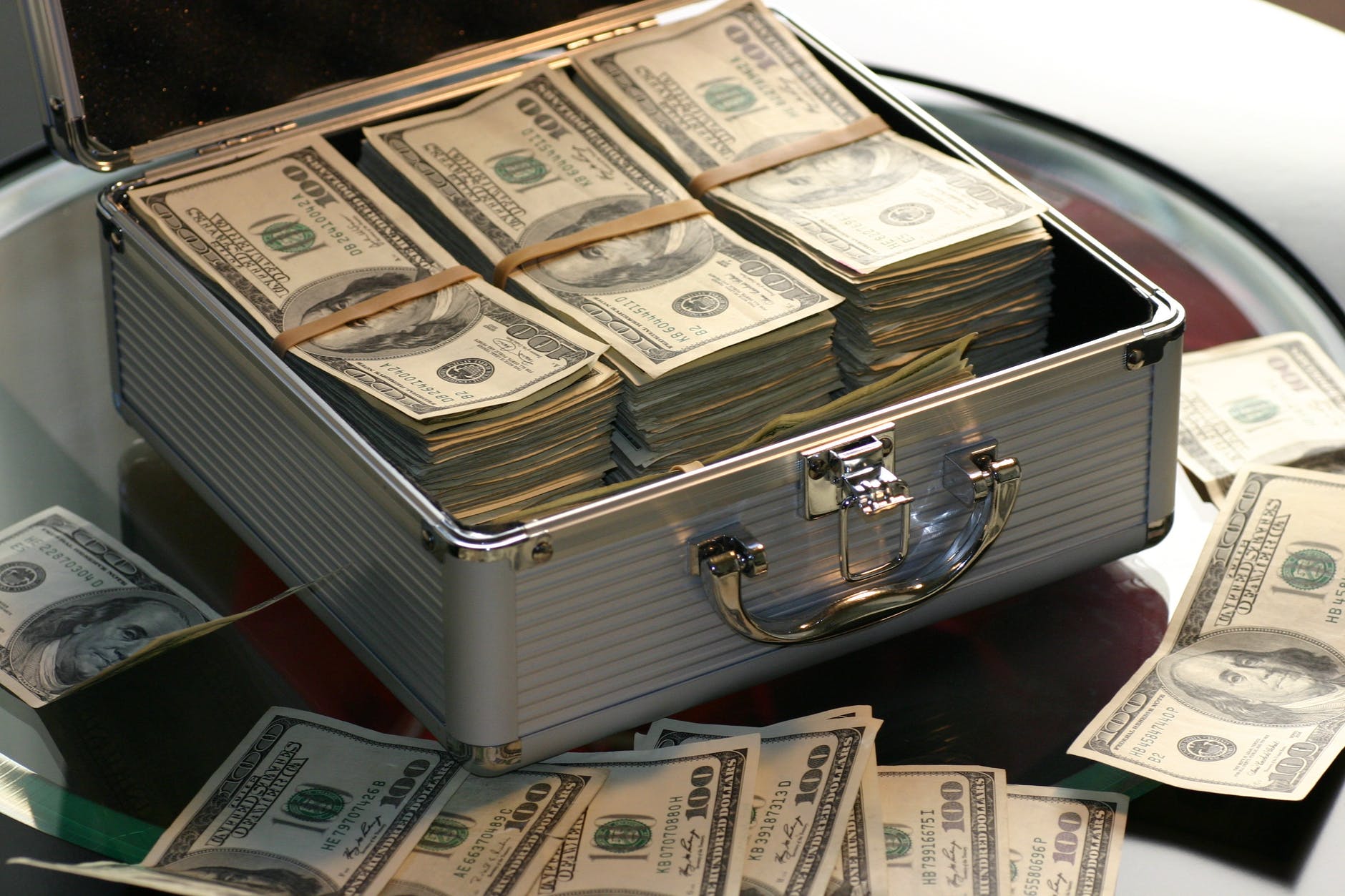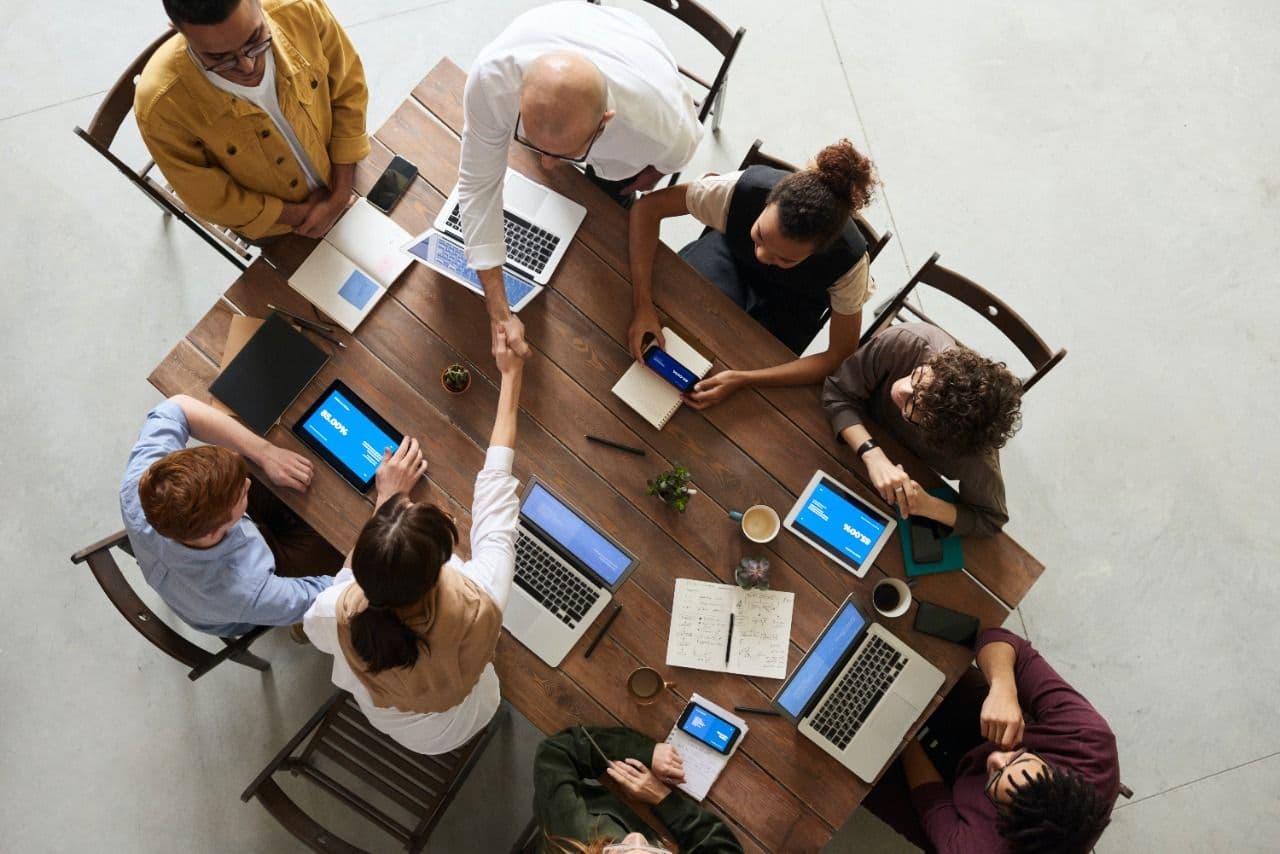 Networking
Who can participate…???
Chief Executive Officers, Chief Technical / Technology Officers

Presidents / Vice Presidents / General Managers

Plant Heads / HR & Admin / Learning & Development

Senior & Middle Level Engineers / Managers / Executives from Manufacturing / Engineering / Food / Pharma / Automobiles / Textiles / Banks / Information Technology / Construction Industry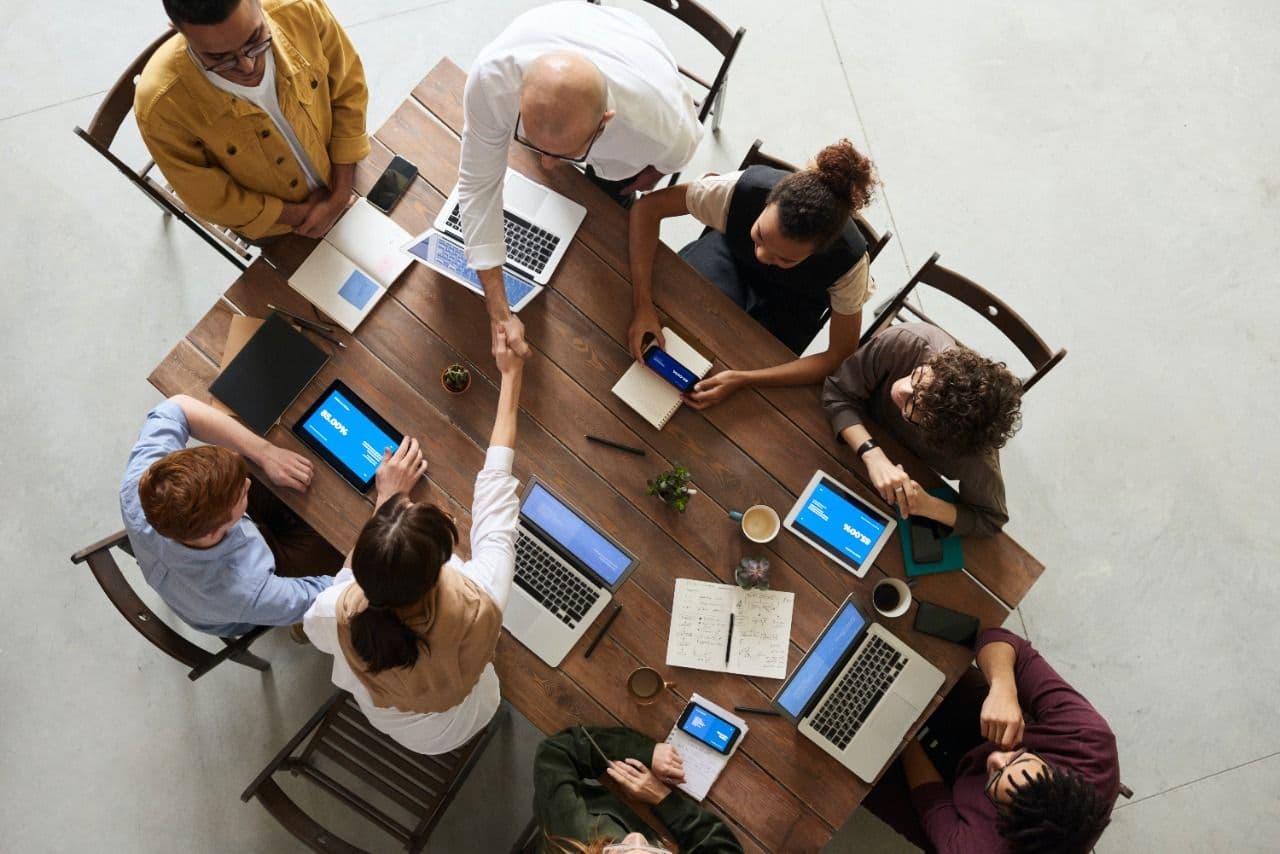 Training Delivery
Time zone
Singapore Standard Time (SGT) – 1:00pm to 5:30pm
Indian Standard Time (IST) – 10:30am to 3pm
Australian Eastern Standard Time (AEST) – 4:00pm to 8:30pm
Gulf Standard Time (GST) – 9:00am to 1:30pm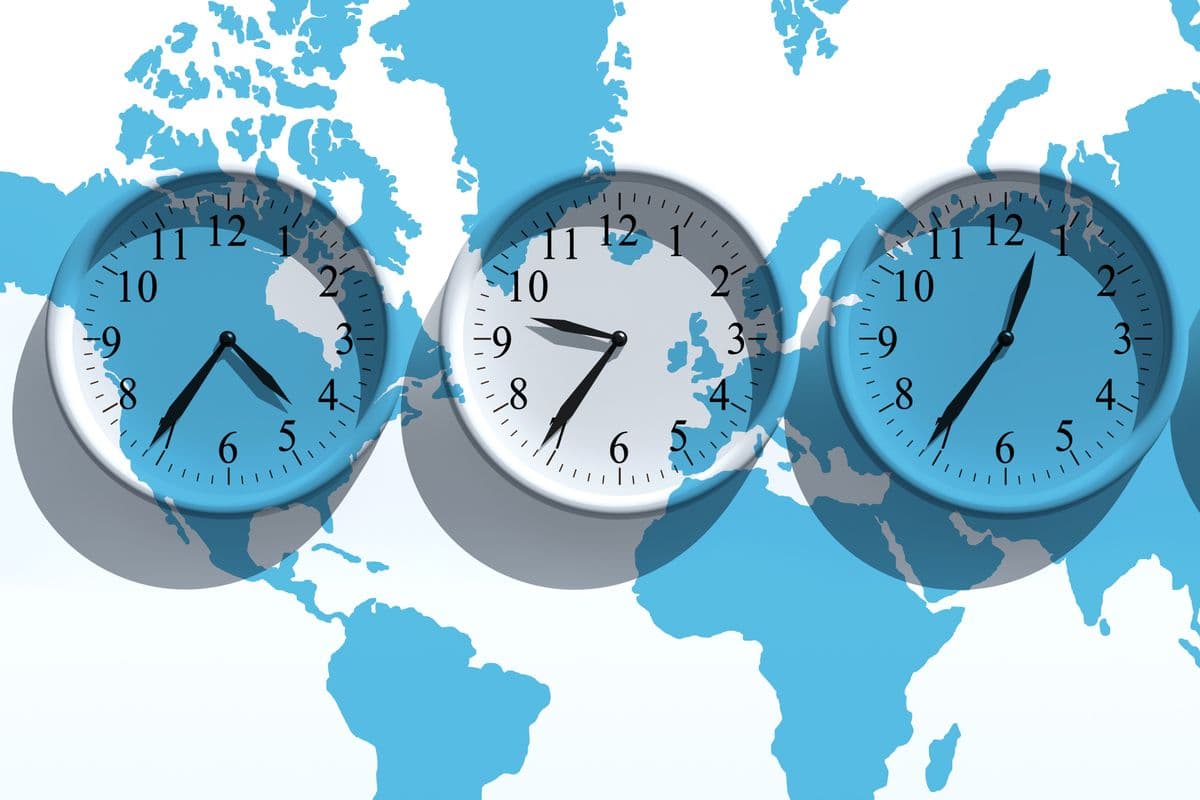 What participants would get…
Free Post Training Virtual Facilitation up to 100 days
Exclusive Global WHITEPAPER on Business Transformation using Lean Six Sigma Tool & Technique
Decode your personality through our free MindMatch assesment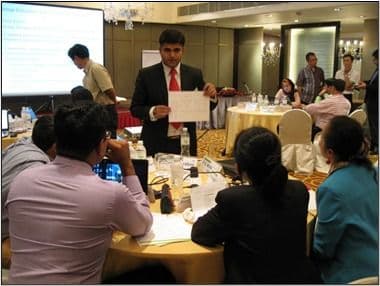 Mr. Nitin Dumasia,
President & CEO of Growlity, Inc.
He has delivered more than 2500 hrs of training on Lean Six Sigma Green & Black Belt to diverse audiences, from industry professionals to college students.
He has more than 16 years of executive experience working for various global organization into manufacturing and consulting. He is facilitating various international projects to corporations ranging from SMEs to Multinational Organizations.
After his Degree in Mechanical Engineering, he is certified as Six Sigma Black Belt from American Society of Quality, USA and Certified Lean in Service Industry from Asian Productivity Organization, Tokyo, Japan.
Growlity, Inc. is registered in USA, exclusively provide Management Consulting Services Globally for Strategy, Business Transformation, Corporate Governance and Industry 4.0.
Workshop Fees
USD 949 per participant.
10% discount for SICCI members.
Early Registration discount 15% upto 17 DEC, 2020 for All
NOTE: Payment has to be received on or before 08 December 2020
TESTIMONIALS
I spoke with a number of the participants and they were extremely pleased with the way you taught the class and explained the statistical portion. You did an excellent job and we certainly will talk about some future activities.
Mohammad Abdul Raafe, Abu Dhabi, UAE
TESTIMONIALS
I was extremely satisfied and impressed in the experiences I had through your expertise and knowledge. … It was a very rewarding and enriching experience that I will use the rest of my life.
Indrani Chatterjee, India
TESTIMONIALS
Nitin Dumasia was the best part of the "Lean Six Sigma Green Belt" Virtual Workshop. His vast knowledge of multiple industries and his experience in training helped me understand how these concepts could be useful in my line of work.
Jonathan Valladares, New York, USA
TESTIMONIALS
"The Lean Six Sigma Green Belt program provided me with a new set of eyes to view my company. Coupling the new tools I learned in the program with my extensive experience will provide significant benefits to my company. The melding of Lean, and Six Sigma offers more avenues for improvement, than either one or the other exclusively. Overall, an excellent investment for any company to make in their employees."
Joseph Dsouza, California, USA
Organizer
FuturoKnowledge, Singapore
Born out of the Crisis of 2020, FuturoKnowledge is a new age business enabler, with an innovative ecosystem to identify, nurture and develop Next-Gen startups and SMEs in their quest for sustainability at a global level.
FuturoKnowledge brings strong expertise in Education, Personality Analytics and Content Development along with its strong market outreach in ASEAN and South Asia region.
They come in as trustworthy partners in every step of your business journey and act as catalysts towards your growth

Organizer
Singapore Indian Chamber of Commerce & Industry (SICCI)
Established in 1924, the Singapore Indian Chamber of Commerce and Industry (SICCI) is the premier business association for Indian businesses in Singapore.
With over 1000 members from all walks of trade and industry, SICCI serves as a connector, enabler, and advocator, helping companies grow both locally and internationally.
SICCI offers their members an array of business support services, including trade matching, business advisory, networking sessions, seminars and training, and also serve as a champion of members' interests.