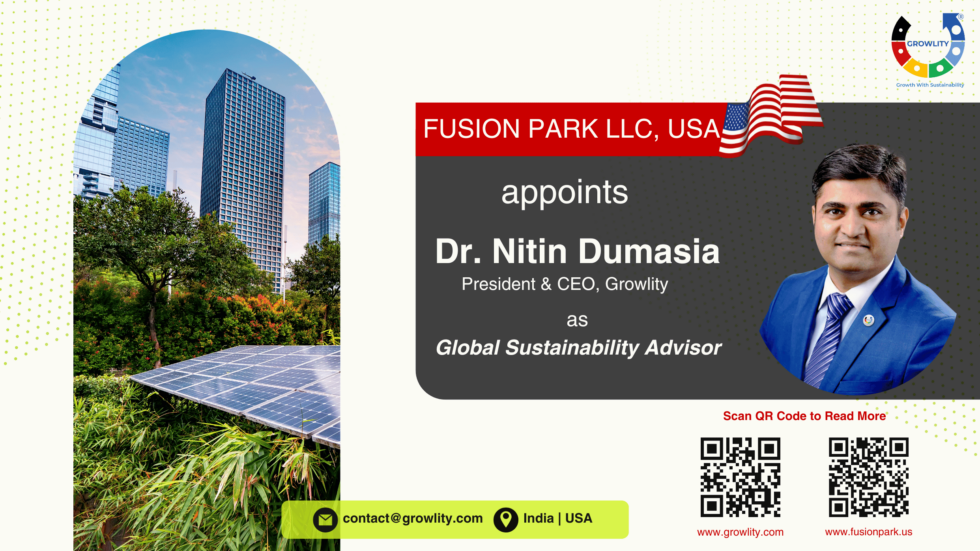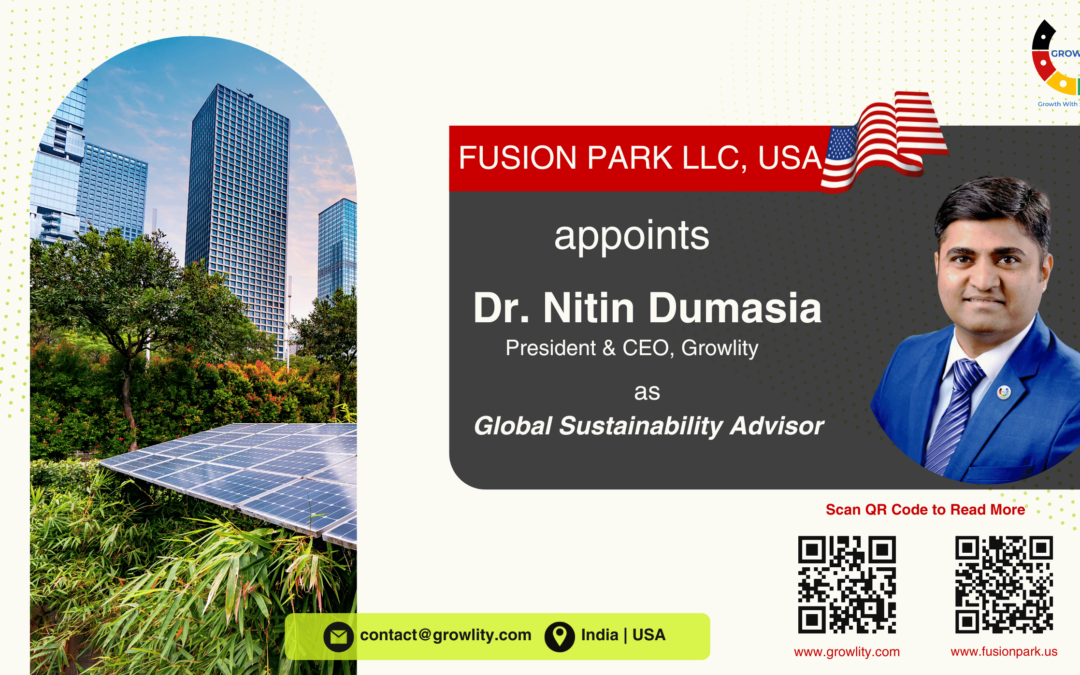 New York, USA – October 25, 2023 Fusion Park LLC, founded to help climate tech companies with impactful, commercially ready technologies accelerate its growth and impact in the most timely and sustainable manner, is pleased to announce the appointment of Dr. Nitin...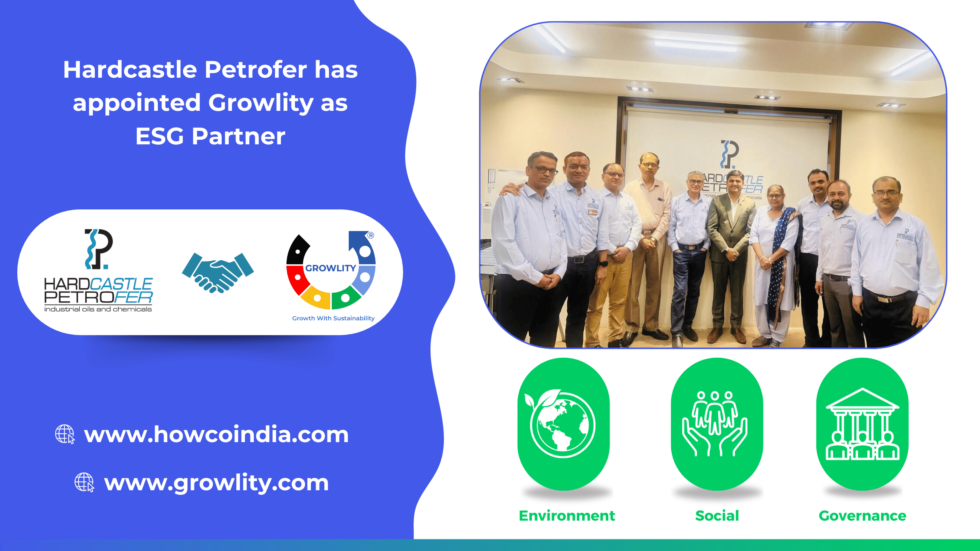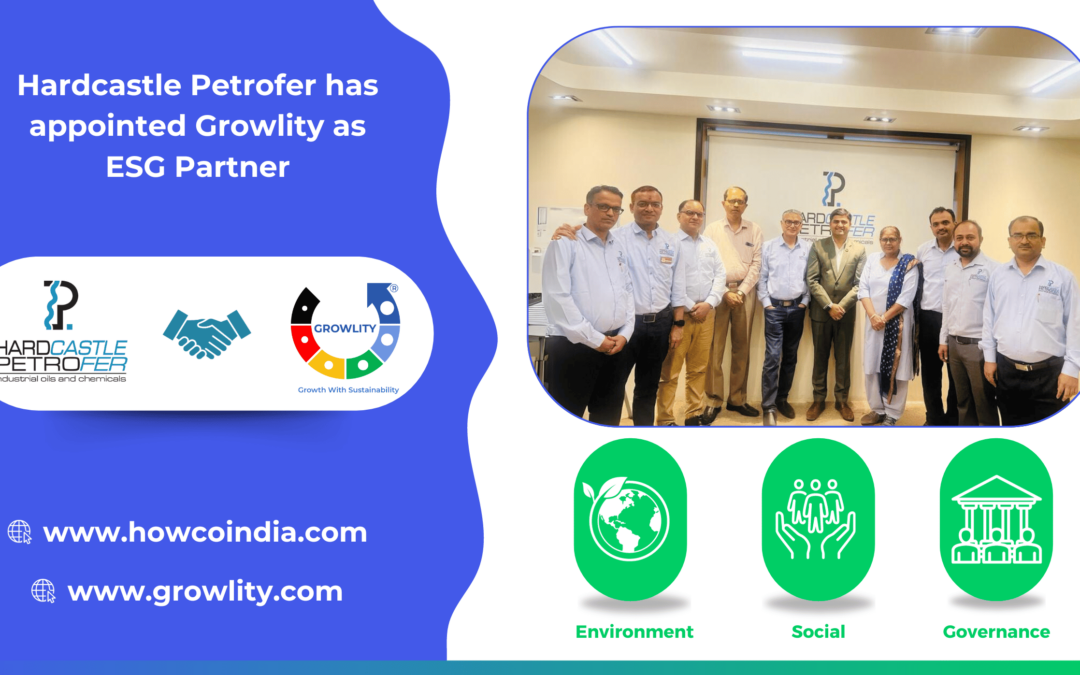 Mumbai, October 18, 2023 In a resounding affirmation of their commitment to environmental, social, and governance (ESG) principles, Hardcastle Petrofer proudly announces their partnership with Growlity as their official ESG partner. This collaboration marks a...
News Letter
Our team of Experts regularly creates and publishes value-added insights on the current and future trends of the industries which enable our clients and communities to continuously learn and implement best-in-class practices to their business to convert wisdom into actions!
GROWLITY, INC.
575 FIFTH AVENUE, NEW YORK,
NY 10017, USA
+1 (718) 690 929
GROWLITY PRIVATE LIMITED
B-311, SNS ATRIA, VESU,
SURAT – 395007. INDIA
+91 (960) 131 0999