DO YOU WANT TO BECOME RESPONSIBLE JEWELLERY COUNCIL (RJC) CERTIFIED MEMBER?
What Is RJC?
Responsible Jewellery Council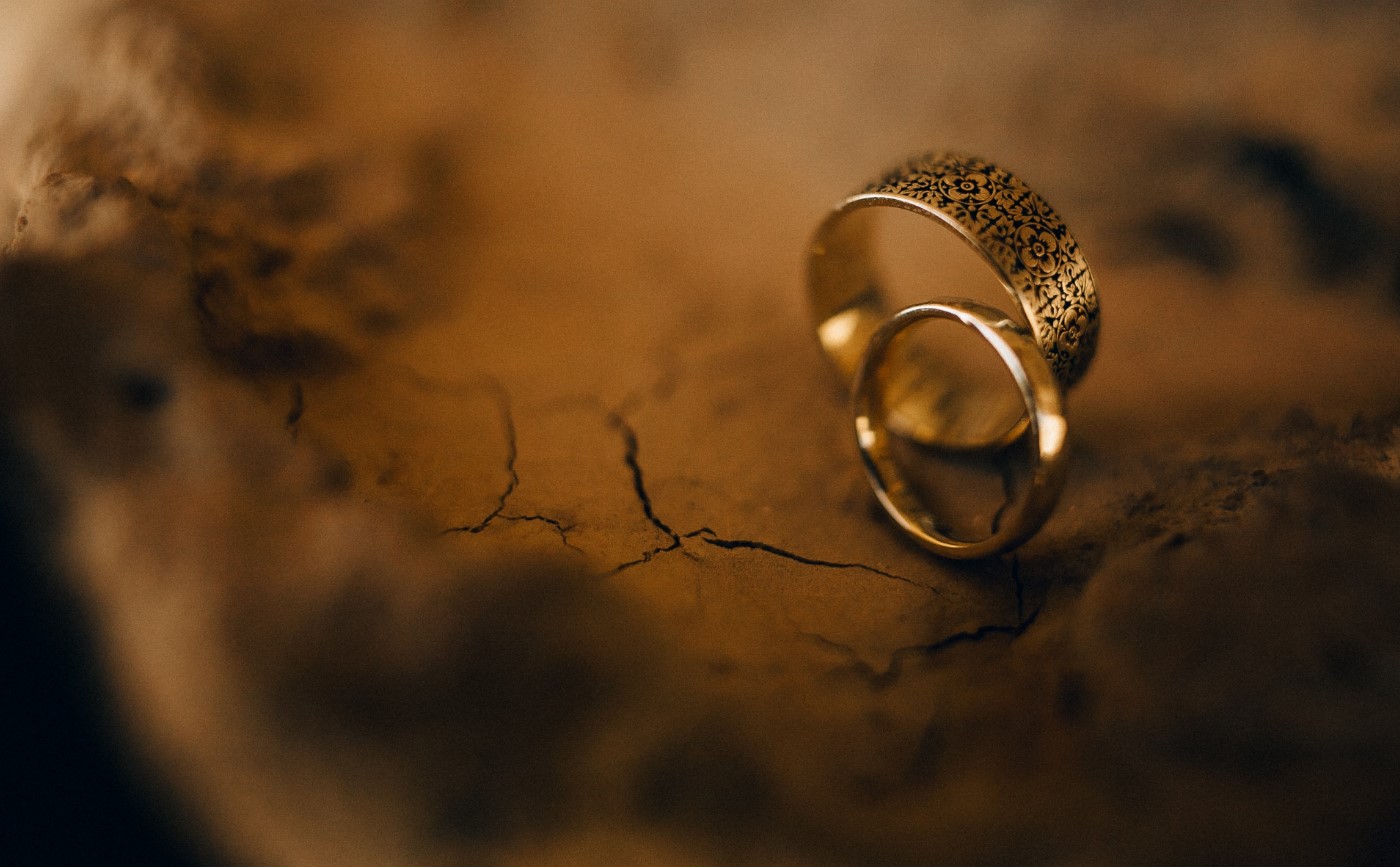 RJC is the global membership and standards body for responsible jewellery throughout the entire supply chain – from mine to retail.
RJC's 'Code of Practice' references key development frameworks, including the Universal Declaration of Human Rights, ILO Principles and UN Global Compact and Sustainable Development Goals (SDGs).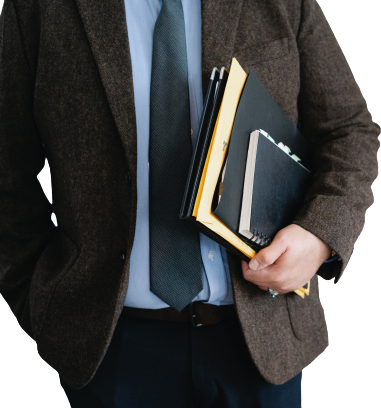 TRAINING OF STAKEHOLDERS
We conduct Training in Local languages to all important stakeholders on Code of Practices (CoP) 2019 & Chain of Custody (CoC) 2017
DOCUMENTATION
We facilitate to prepare all the required Policies and Procedures including Suppliers Due Diligence & Provenance Claims
INTERNAL & EXTERNAL AUDIT FACILITATION
We conduct internal audits and identify opportunities for improvements. We also stay together with our clients during external audits globally.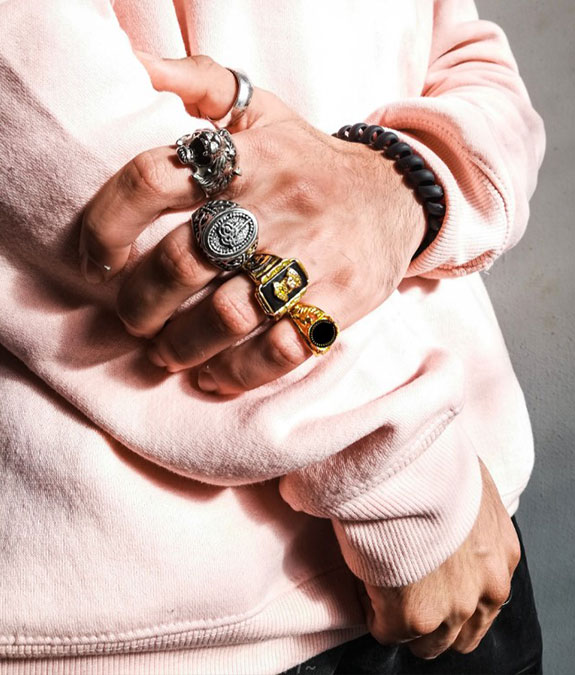 SAMPLE POLICY ON CHILD LABOUR
SAMPLE RISK ASSEMENT ON UNDISCLOSED SYNTHETIC
SAMPLE DECLARATION ON PROVENANCE CLAIMS
CODE OF PRACTICES (COP) 2019
CHAIN OF CUSTODY (COC) 2017
"I had the pleasure of working exclusively with Growlity, Inc. Their unprecedented integrity within this industry and ability to add value in RJC compliances is great. They have always helped me developing the perfect processes to serve global market"
GHANSYAM SHANKAR
SHIVAM JEWELS
India- Surat & Mumbai
looking to set sustainability standards..??
Trusted Advisor for your Responsible Jewellery Council (RJC) Certification