ACHIEVE THE FIRST COMPREHENSIVE SUSTAINABILITY STANDARD DEVELOPED FOR THE DIAMOND SECTOR WITH US.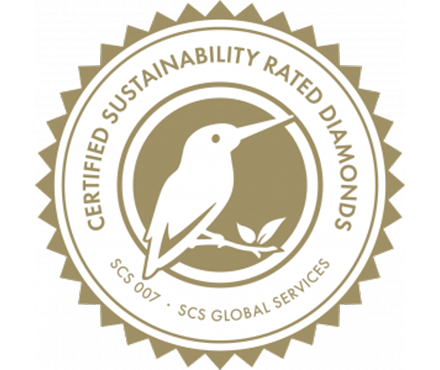 WHAT IS SCS-007 SUSTAINABILITY RATED DIAMONDS CERTIFICATION?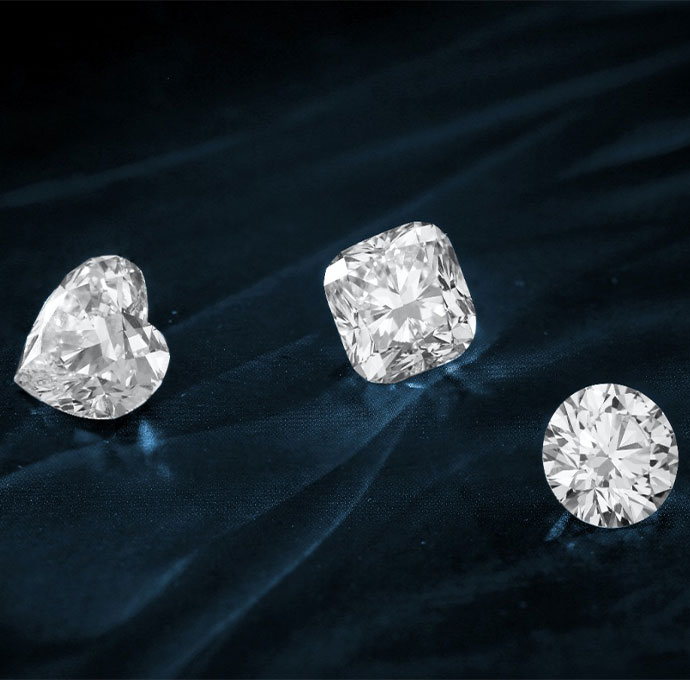 Each Certified Diamond is issued a unique Certificate that serves as a permanent record of the sustainability journey of your diamond, to treasure for years to come along with your diamond jewelry, and to pass along as an heirloom or share with others in the future. This third-party certified documentation will sustain and grow the value of your diamond, distinguishing it by detailing accomplishments under each pillar of sustainability – Origin Traceability, Ethical Stewardship, Climate Neutrality, Sustainable Production Practices, and Sustainability Investments – along with grading report highlights.
CARBON NEUTRAL CERTIFICATION
COSTCO GMP AUDIT CONSULTING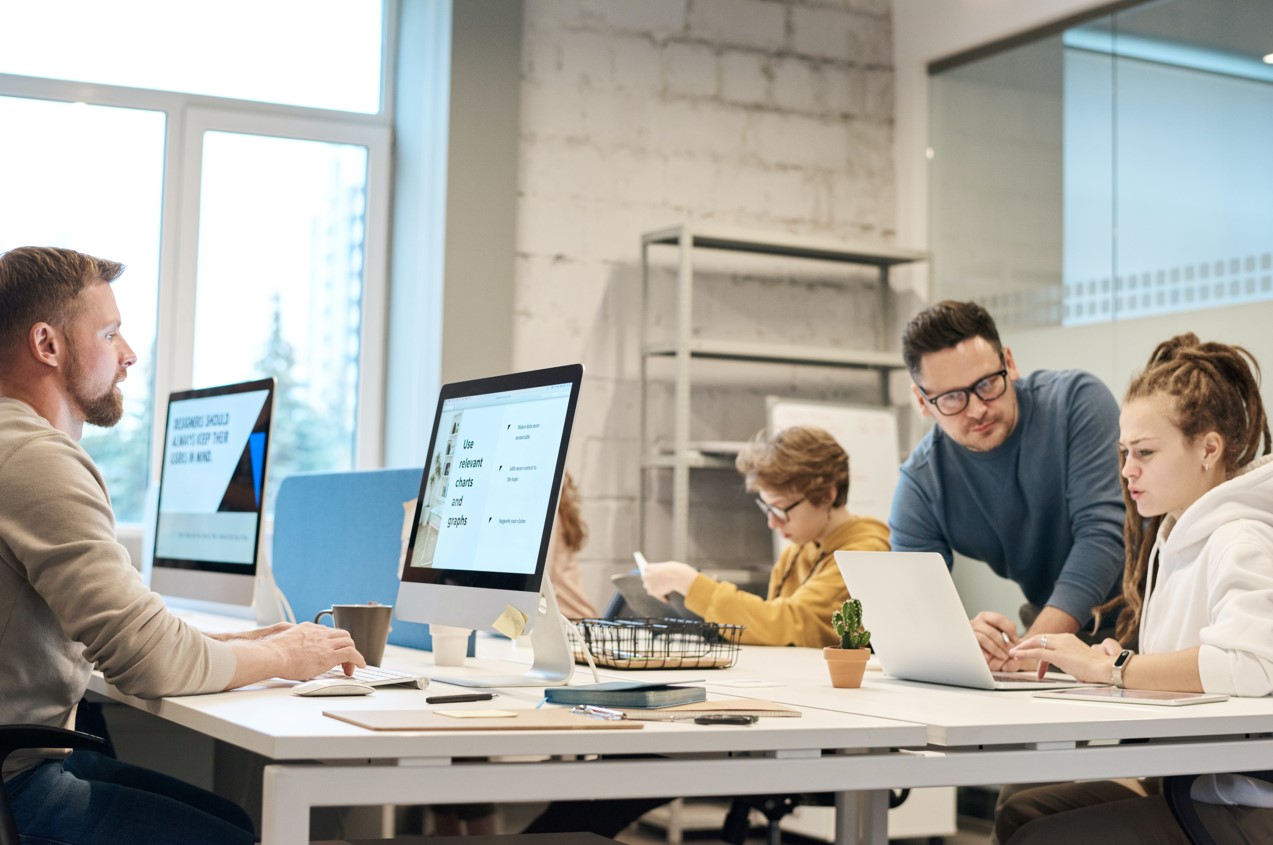 ISO 24016:2020 CERTIFICATION
UNITED NATIONS 17 SDG ADVISORY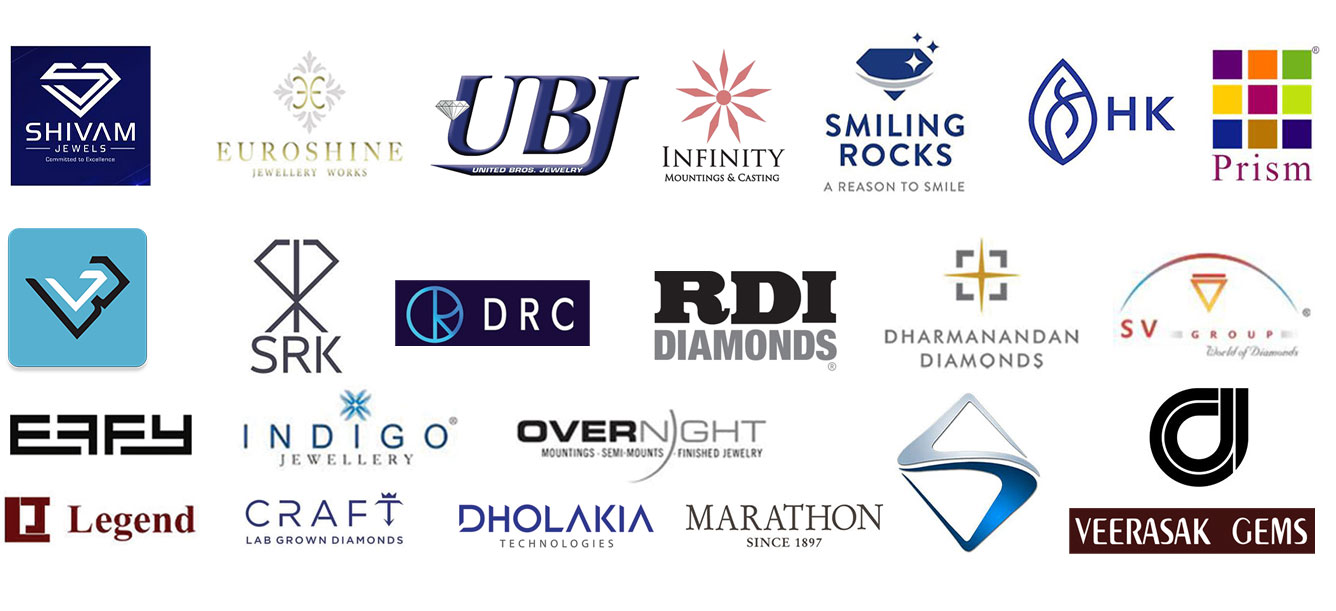 Sustainability Report Preparation
Greenhouse Gases Inventory Calculations
Internal Audits & Facilitation to External Audits
Drafting of Policies, Procedures & Manuals
Risk Assessments & Due Diligence
ESG (Sustainability) Rating & Scores
LOOKING TO EXPLORE SUSTAINABILITY FOR YOUR LUXURY BUSINESS…???
Globally Trusted Advisor for Growth with Sustainability
GROWLITY, INC.
30 N GOULD ST STE R
SHERIDAN, WY 82801, USA
+1 (718) 690 929
GROWLITY PRIVATE LIMITED
SF – 310, FOUR POINT, V.I.P. ROAD,
SURAT – 395007. INDIA
+91 (960) 131 0999