SERVICES
INDUSTRY 4.0
Consulting
For years for both manufacturing and service industry has focused on efficiency and becoming lean. Now in the age of start-ups and disruptors, being lean and agile only is no longer enough. To be competitive, corporations, big or small, need to be ready to disrupt or be disrupted. So, to increase the velocity towards the accomplishment of Growth with SustainabilityTM, one has to strive adoption like our solutions on digital priorities to enable cultural change in an industry which has always focused on efficiency and making incremental improvements to save cost, along with to deliver higher value.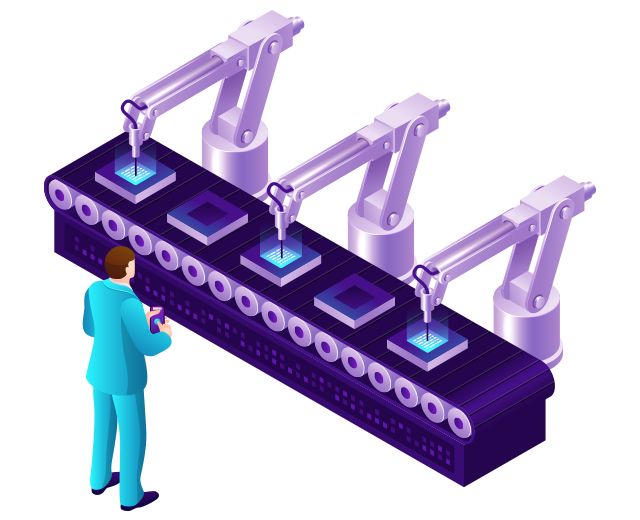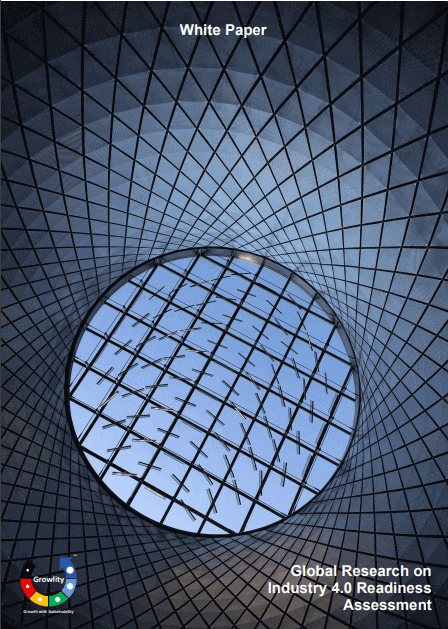 White Paper
Download Free Global Research On Industry 4.0 Readiness Assessment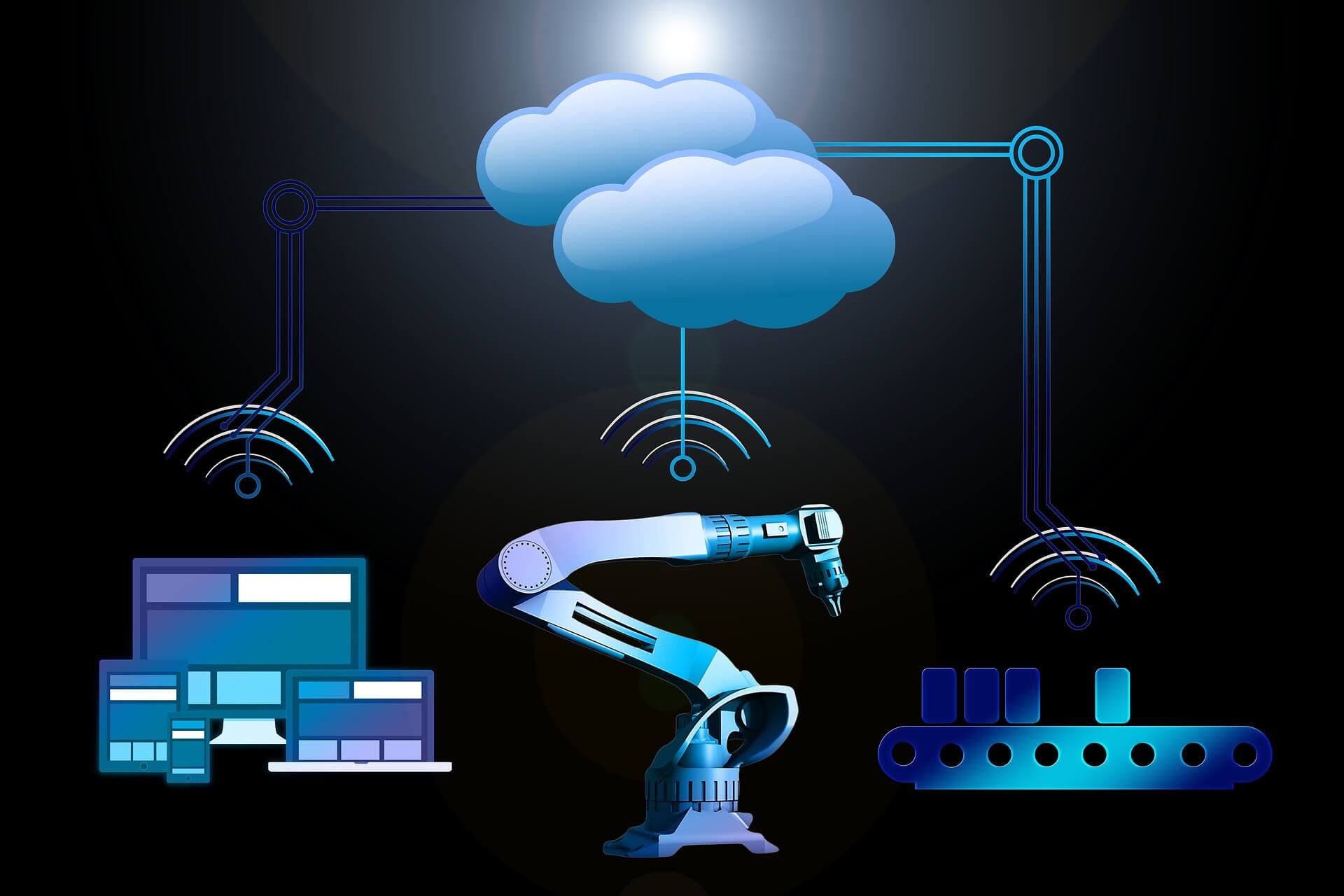 Are you ready for 4th Industrial revolution?
How mature is your digital transformation journey so far? Haven't you kicked off yet or struggling to succeed? Consult us & learn from where to start.
INTRO
Our expertise in Industry 4.0 helps our clients to develop a culture of real-time decision making …!!!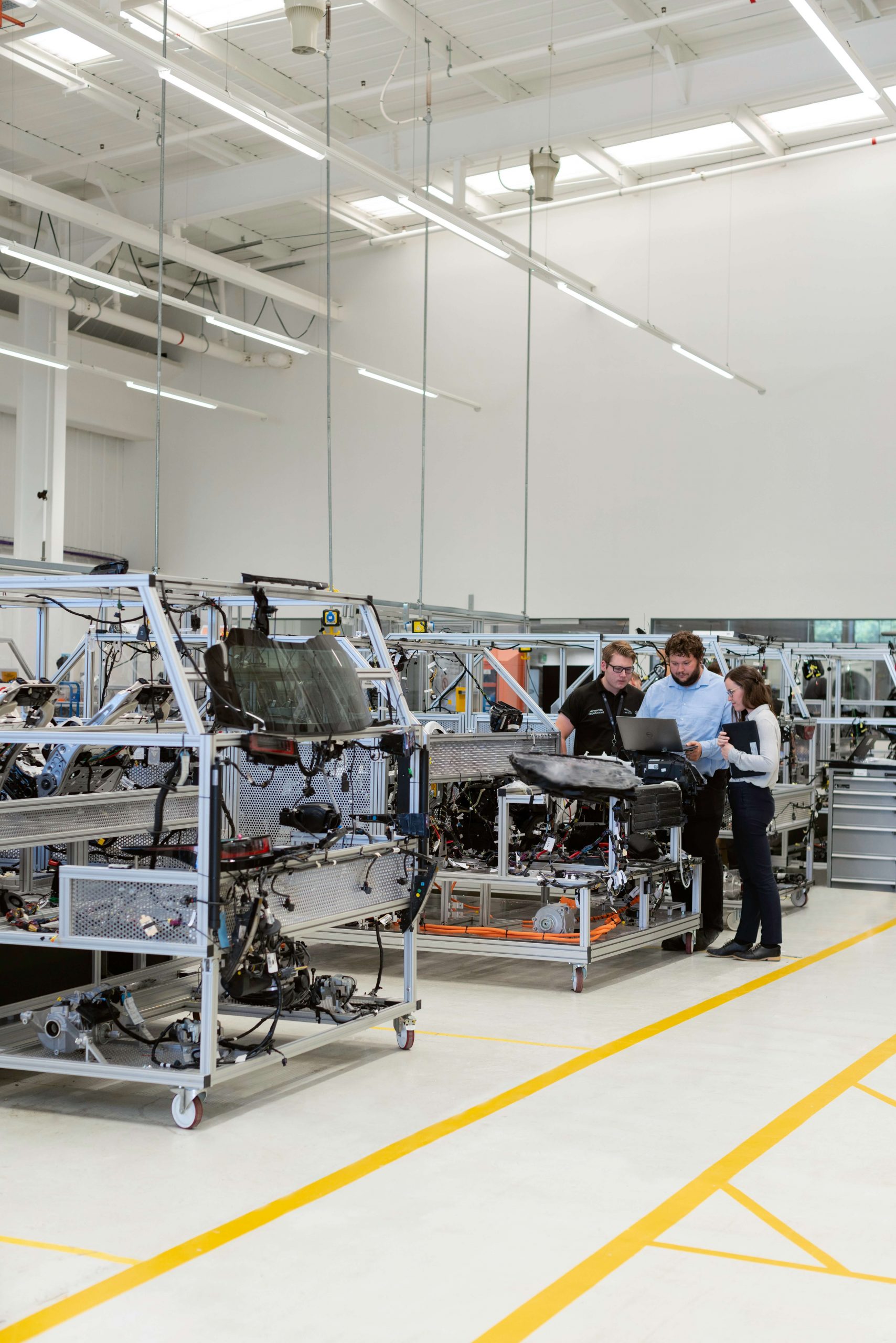 DETAILS
Digital is Faster. Digital is Future. Connected Factory is Next Generation Industrial Revolution…!!!
Challenge
A mid-size captive goods manufacturer having a million dollars investment in their plant was unable to manage the optimization of the plant due to manual interventions and poor reporting structure of process failures and in-process nonconformance. There was not a single day when the plant didn't witness an unsafe act, quality issues, machine breakdown, and loss of productivity resulting in late shipments.
Solution
We started our intervention with the decision-makers of each process and connected dots for ideal reporting structure, proactive notifications, alerts, reminders for the process, and people capabilities issues. Digital Dashboards made available for the decision-makers, enabled faster direction on the spot in spite of traveling any parts of the world. The corporation could achieve its substantial Growth with Sustainability.
TESTIMONIAL
"Right Decisions on Right Time made us be different and faster than our competitors. Great Visionary Coaching"
Delighted Client of Growlity, Inc.
GROWLITY, INC.
(REGISTERED OFFICE)
30 N GOULD ST STE R
SHERIDAN, WY 82801, USA
+1 (718) 690 9291
(INDIA OFFICE)
SF – 310, FOUR POINT, V.I.P. ROAD,
SURAT – 395007. INDIA
+91 (960) 131 0999