SERVICES
STRATEGY CONSULTING
The one, whether coming from SME size of the organization or a Multinational Corporation, has to very creatively design the strategic objectives of the organization on which their entire ship can sail through well. This is a prominent responsibility of the topmost minds of the organization to either design it at themselves or involves Subject Matter Expert and a Coach of Strategy Deployment. Our Solutions help our clients to create and give confidence to their Immediate Short Term, Short Term and Long Term Strategic Objectives backed up with Day-to-Day Action Plans….!!!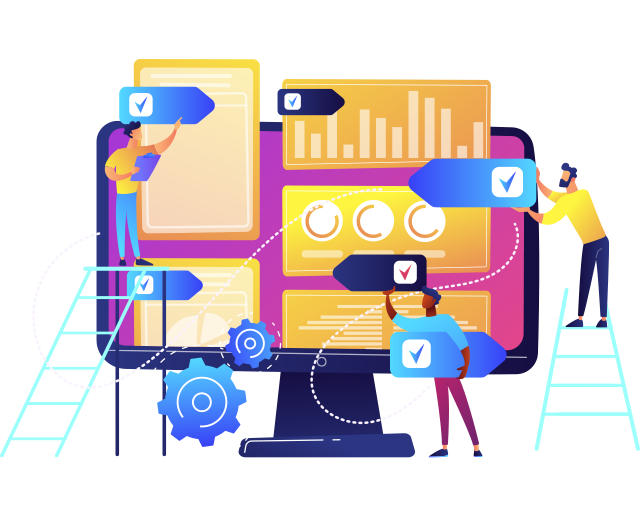 INTRO
Our expertise in Strategy Execution helps our clients to grow more than 10x in less than 3 years…!!!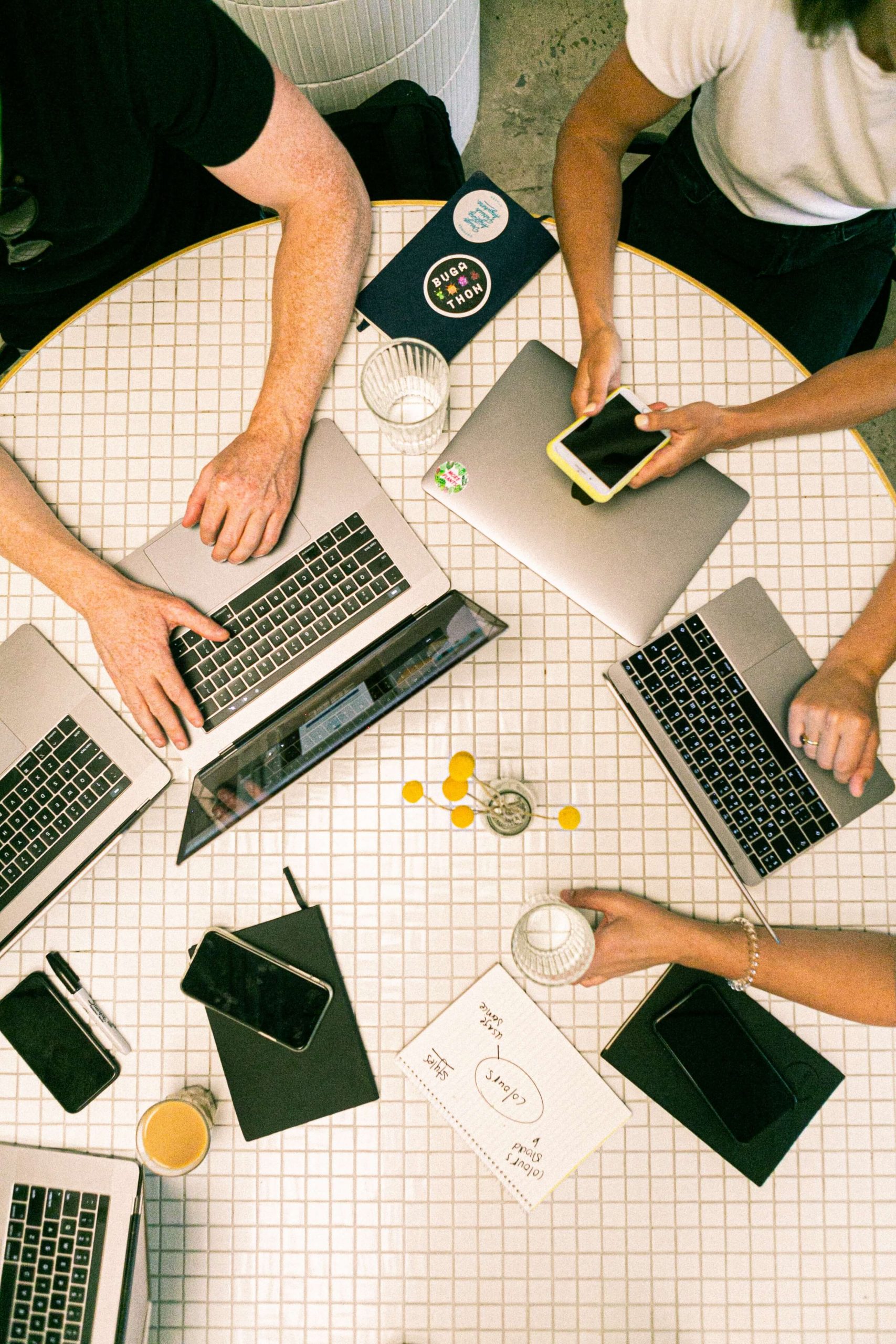 DETAILS
Transformation of a Wish to Goals to Strategic Actions Plans…!!!
Challenge
One of our International Client was struggling to explore the unprecedented potentials of their products and services. Still more than half a decade, they were just dreaming to launch competitive differentiation to the market but unable to connect the dots for their unbelievable wishes to actually happening operations with robust controls over day-to-day activities and reporting structure with adequate corporate governance in place…!!!
Solution
With our unique Virtual Sessions & Programs on Strategy Deployment using X-Chart Matrix, Scratching 3-5 Years Strategic Objectives to Annual Breakthroughs and make it live with Monthly, Daily as in fact Hourly Operational Schedule made the client to actually roll out the Strategy into Execution. This entire exercise has developed an immense level of confidence in each and every stakeholder of the Corporations to aim further high to win more customers and business…!!!
Testimonial
"I wish we could have come in contact with Growlity, Inc. before 15 years,
we would have grown like 500 times so far."
Delighted Client of Growlity, Inc.
GROWLITY, INC.
(REGISTERED OFFICE)
30 N GOULD ST STE R
SHERIDAN, WY 82801, USA
+1 (718) 690 9291
(INDIA OFFICE)
SF – 310, FOUR POINT, V.I.P. ROAD,
SURAT – 395007. INDIA
+91 (960) 131 0999