DO YOU WANT TO BE PART OF GLOBAL GOALS FOR PEOPLE AND PLANET?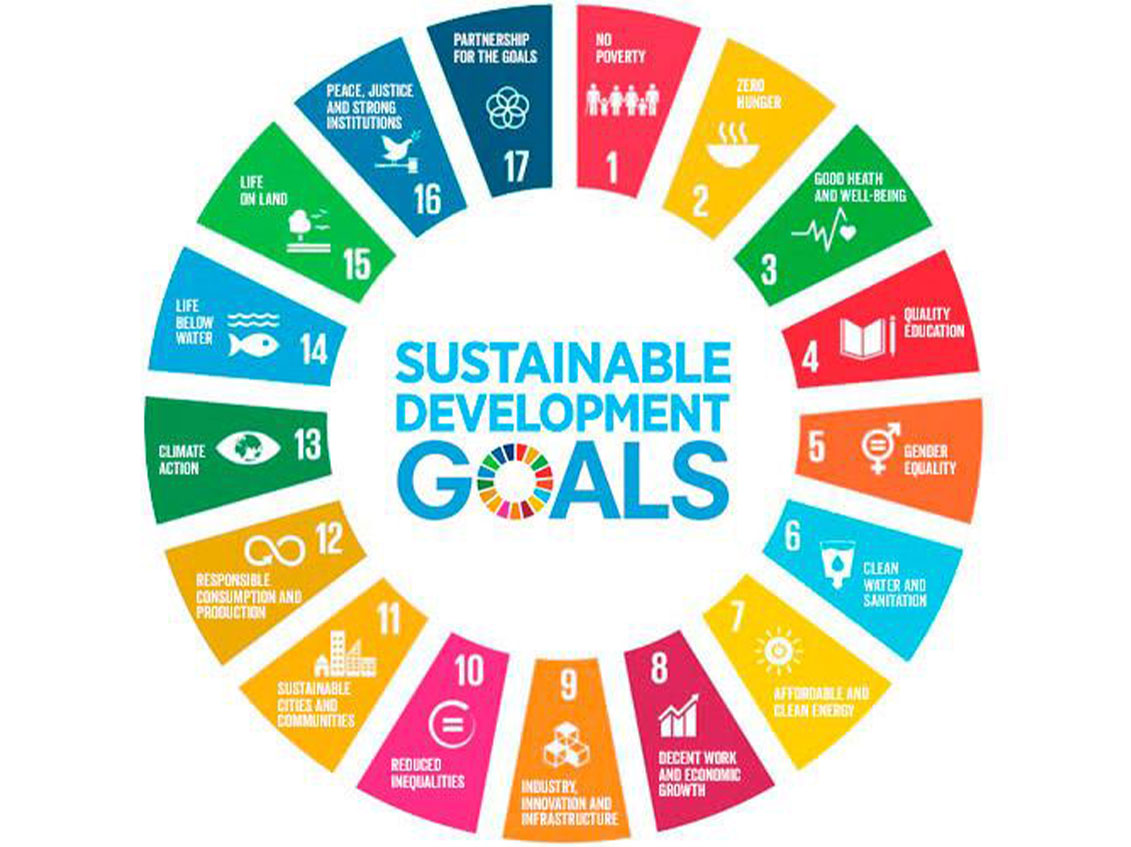 WHATS ARE THE 17 GOALS TO TRANSFORM OUR WORLD…???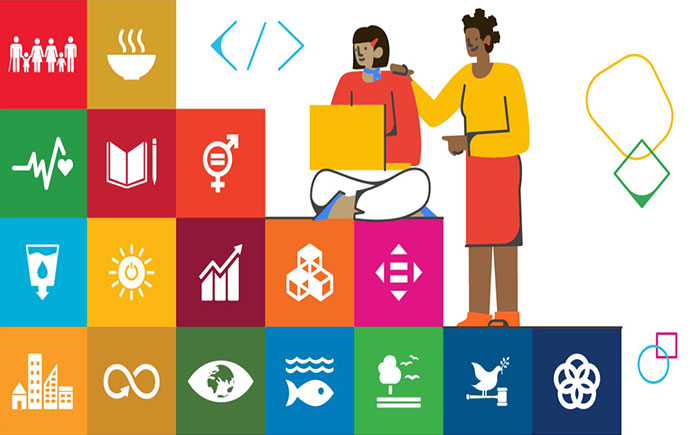 The Sustainable Development Goals are a call for action by all countries – poor, rich and middle-income – to promote prosperity while protecting the planet. They recognize that ending poverty must go hand-in-hand with strategies that build economic growth and address a range of social needs including education, health, social protection, and job opportunities, while tackling climate change and environmental protection.
CARBON NEUTRAL CERTIFICATION
COSTCO GMP AUDIT CONSULTING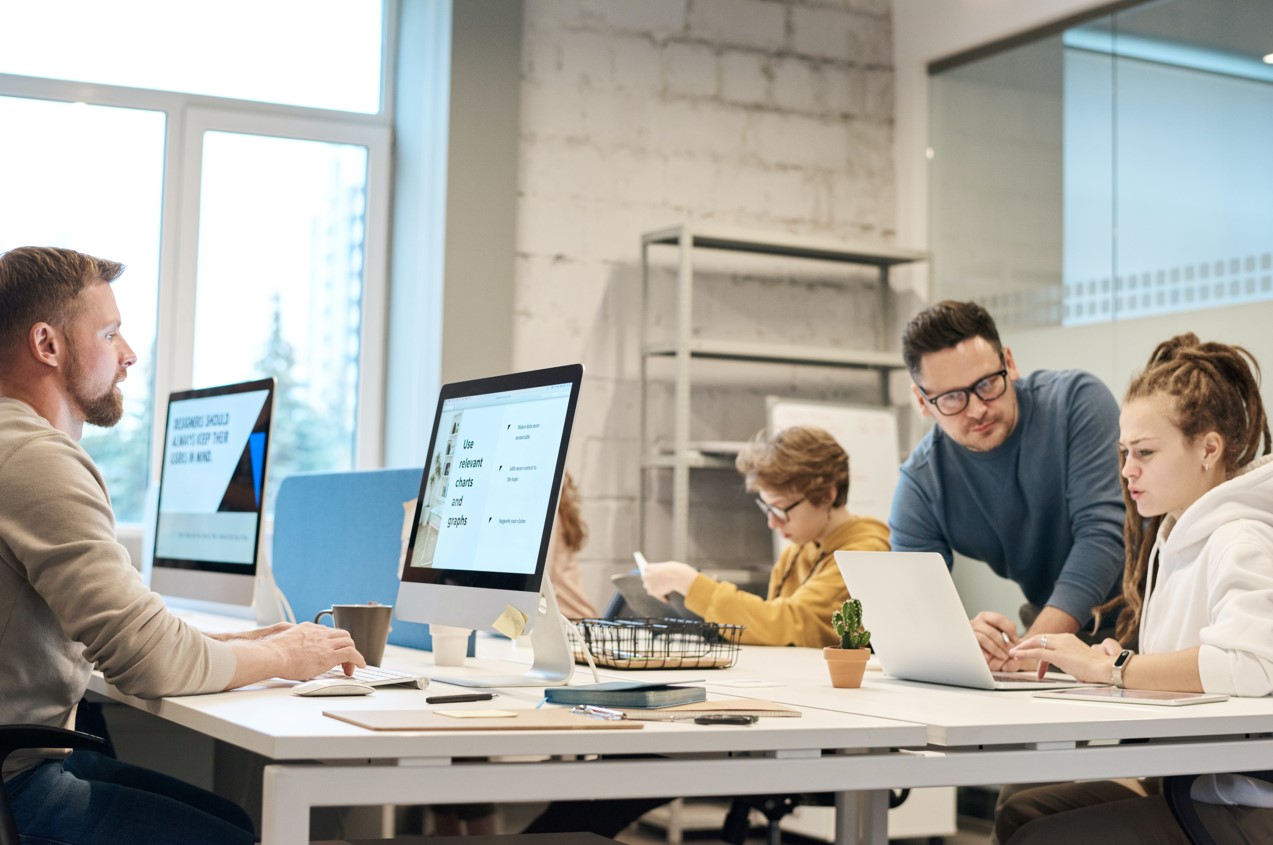 ISO 24016:2020 CERTIFICATION
UNITED NATIONS 17 SDG ADVISORY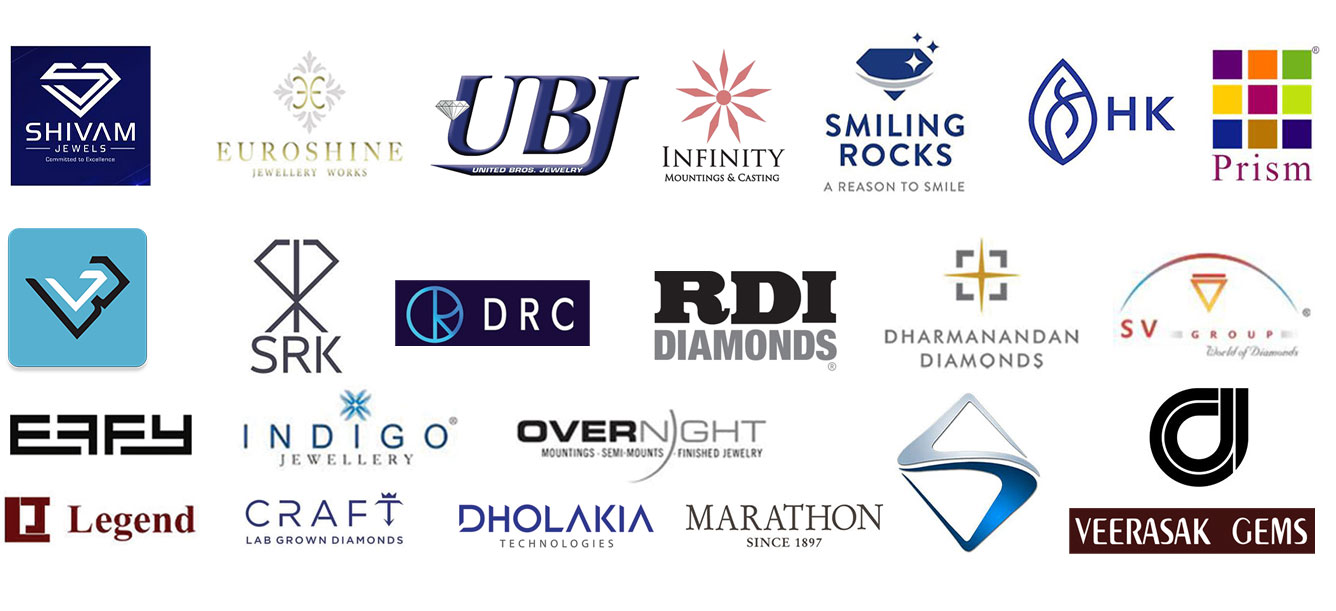 Sustainability Report Preparation
Greenhouse Gases Inventory Calculations
Internal Audits & Facilitation to External Audits
Drafting of Policies, Procedures & Manuals
Risk Assessments & Due Diligence
ESG (Sustainability) Rating & Scores
LOOKING TO EXPLORE SUSTAINABILITY FOR YOUR LUXURY BUSINESS…???
Globally Trusted Advisor for Growth with Sustainability
GROWLITY, INC.
30 N GOULD ST STE R
SHERIDAN, WY 82801, USA
+1 (718) 690 929
GROWLITY PRIVATE LIMITED
SF – 310, FOUR POINT, V.I.P. ROAD,
SURAT – 395007. INDIA
+91 (960) 131 0999