Growlity
Ready to go for Growth with sustainability?
Globally, we're helping all industry sectors transform to reach Net Zero, balanced with Sustainable Development Goals.
Enviormental, Social & Governance (ESG)
Carbon Neutrality Certification

We help our clients reinvent their businesses at scale, creating business value and sustainable impact for future generations!!!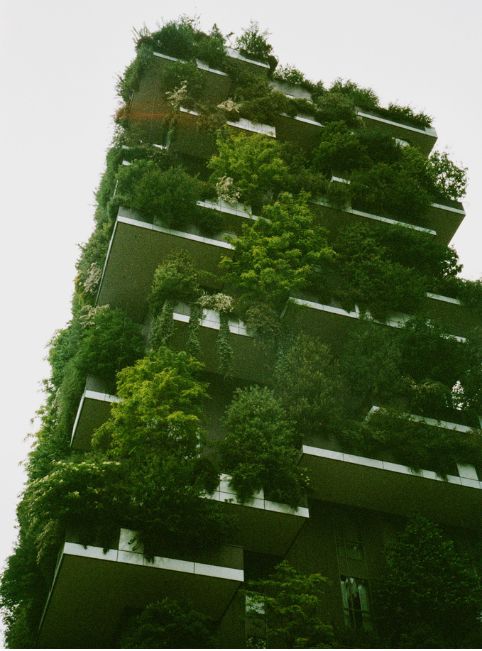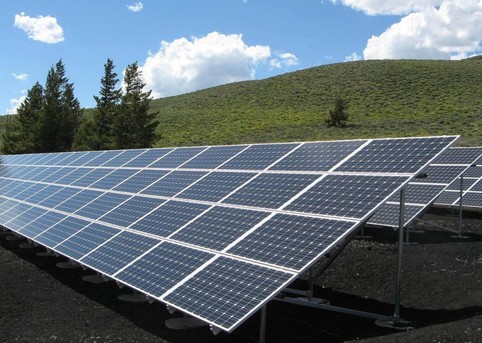 Climate change is the defining challenge of our time, and corporations around the world are stepping up with ambitious net zero commitments. Our experts help clients turn those pledges into action and seize new scope to build competitive advantage.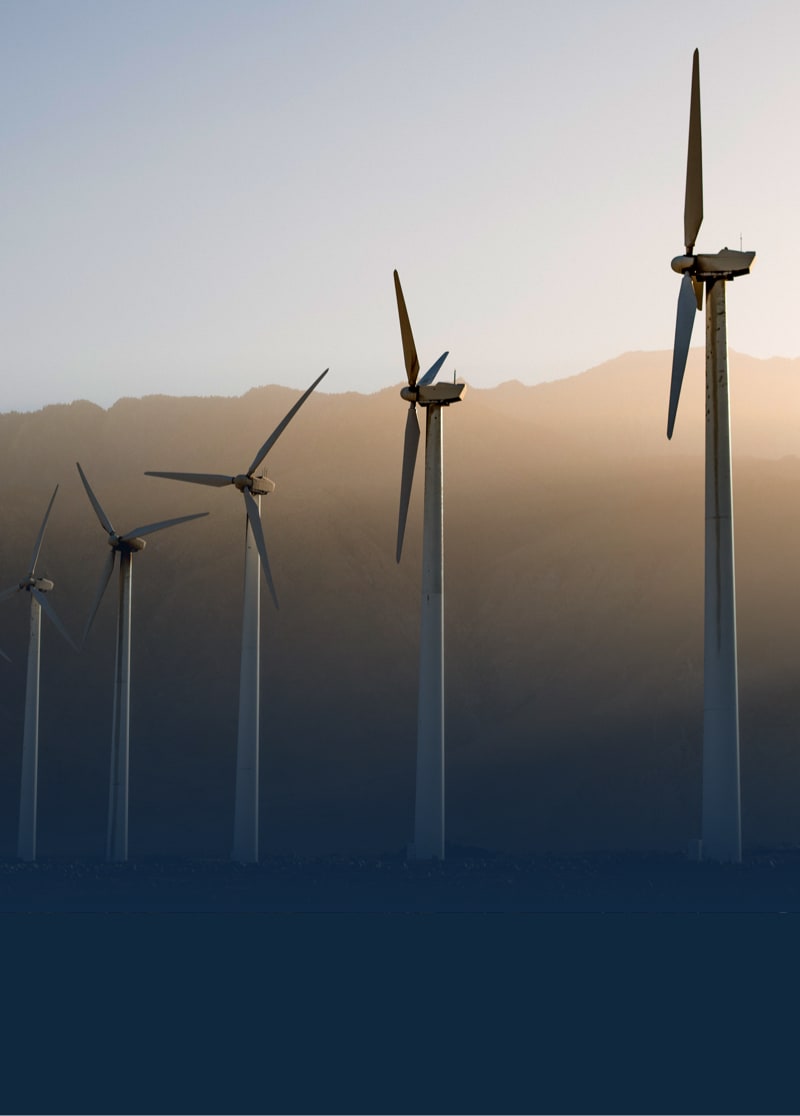 Our Services
Our multidisciplinary teams can help companies understand the risks and opportunities arising from climate change and materiality issues to achieve growth with sustainability.

We evolve an agreed framework to focus investment and drive performance, as well as engage internal and external stakeholders.

We help our clients to identify and harness climate innovation, embed sustainability at scale into their business, and capture the value they create.

Our services include preparing, measuring and analysing the impact through organizational sustainability reporting as against global frameworks.

Our professional instructors draw from their own experience in sustainability, carbon management, responsible supply chain, ethics and SDGs of United Nations.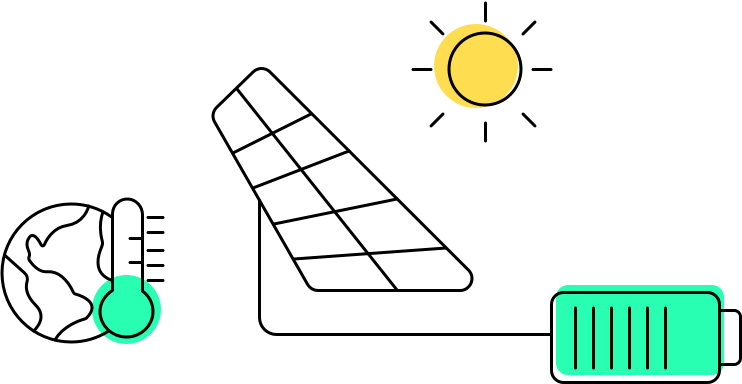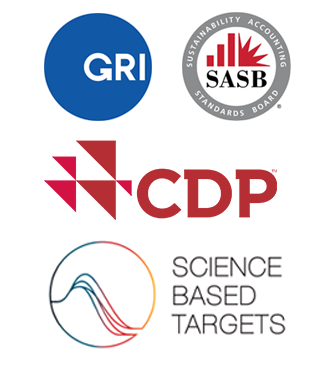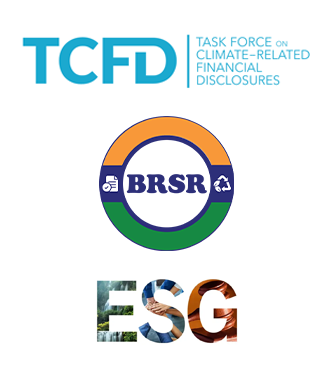 We Are Committed to Your Sustainability disclosures!!
We help you select the appropriate and recognised global reporting frameworks. Align it with your Suppliers and Customers around the world!!!


Our Purpose
To create positive, sustainable development in the world.

Our Mission
Enable Businesses to achieve Growth with Sustainability.

Our Vision
To be trusted advisor for global business who does good to people and planet.


Ready to explore mission to be part of building a sustainable future?
Manage your end-to-end sustainability journey with a simplified process that lets you manage, report, and analyze ESG & Sustainability progress.
GROWLITY, INC.
575 FIFTH AVENUE, NEW YORK,
NY 10017, USA
+1 (718) 690 929
GROWLITY PRIVATE LIMITED
B-311, SNS ATRIA, VESU,
SURAT – 395007. INDIA
+91 (960) 131 0999